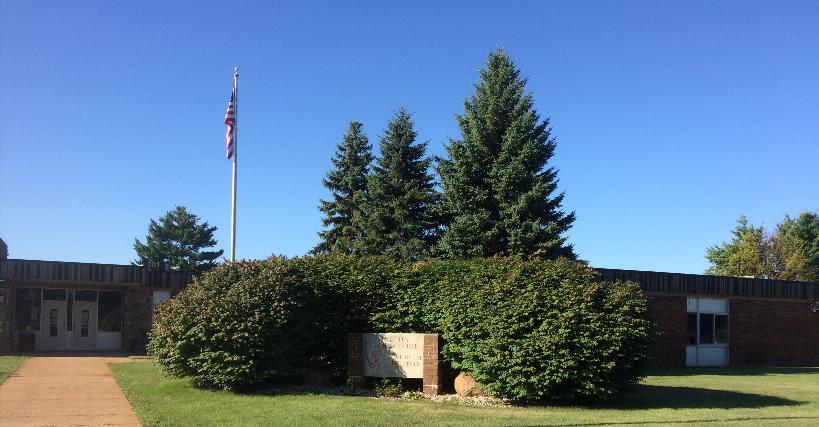 HiGH SCHOOL ANNOUNCEMENTS
monday, November 24, 2014
Holton Class of 2016 is hosting a Cosmic bowling event on Saturday, November 29th from 9:15p.m - 11:30p.m. The cost is $15 per individual or $55 for a family of four. Tickets are available in the high school office, Ann Moreen or Northway Lanes. For more information please stop by the high school office.
MATS: Holton is now a part of a two day a week (Mon. and Wed.) bus run with MATS. This is a part of a grant that is to last around 6-9 months. Sustainability will be based upon ridership. Please encourage our students and parents to use the bus system! The greater the use, MATS will increase its bus schedule to Holton. Check out their website at http://www.matsbus.com/ for more information.
The High School Talent Show is tonight at 7PM in the HS Cafeteria. Admission is $3 per person. Please use the South (student parking lot) entrance. We hope to see you there!
Yearbooks are on sale until December 19th. They are at their lowest sale price of $30.00. Order yours today by ordering online or filling out an order form from the office. See Mrs. Olson for details.
Mad House apologizes for mis-information students got about rides provided by the Mad House Productions on Thursday nights. However, Mad House is interested in providing rides on Thursday evenings to and from the Mad House productions. If some students are interested, there is a phone number on the posters, to call, by Wednesday evening, to set up a PICK-UP and DROP-OFF site for Holton Students.
Announcement: Attention Writing Team, we will be meeting on Tuesday, December 2 to complete the poetry section of the contest in Mrs. Felt's room. Pizza and pop will be provided, but bring a dessert to share. Check your email for more details.
With the arrival of snow, students are reminded that throwing snow is not allowed and to try and minimize snow getting into the building by stomping snowy feet on the mats near the doors.
REMINDER: Students, please remember DO NOT leave your chrome book in a car during cold weather season especially when the temperature drops below freezing. This can damage the screen of your chrome book! Also, chrome books are very fragile please handle with care!
REMINDER: Students are expected to be more than on time for class. Students should:
-Arrive to class on time with pencil/pen, textbook, reading book, folder/notebook, planner and good attitude. Be in your seat and ready to learn.
-Teachers have been reminded to enforce the tardy policy to ensure maximum learning! Be mindful of the bells and focus on learning!
-With the winter season upon us, please remember that hats and all headgear are expected to remain in your locker.
-Don't forget to issue staff "Caught Red Handed" tickets for going above and beyond for students! Stop in the office if you have a staff member you'd like to recognize!
Students please be aware that the gates will be up for all home athletic events in the HS Gym moving forward. Students should not be wandering through the rest of the building while events are taking place. This will also require each of you to either pay $2 to attend the athletic event or show your student or family pass. Student passes can be purchased for $20 at the District Services Building or with Mrs. Wosinski.
ZAP Parent Letter
New Event Pricing Structure for Sporting Events at Holton Public schools
High School Events Adults - $5 All students K12 - $2 - under 5 free Max family $14
Middle School Events Adults $3 All Students K12 - $2 - under 5 free Max family $10 School Year Home Event Passes* Family - $130 Individual Adult - $50 Student - $30
Holton Staff are admitted with a guest at no charge with staff ID or if recognized.* ALL MHSAA sanctioned events not included (districts, regionals, etc.). Passes can be purchased at the District Services Building M-F 8am-4:30pm.
Students can get information from the Holton Athletics webpage or by following Mr. Carter on Twitter @HoltonAD.