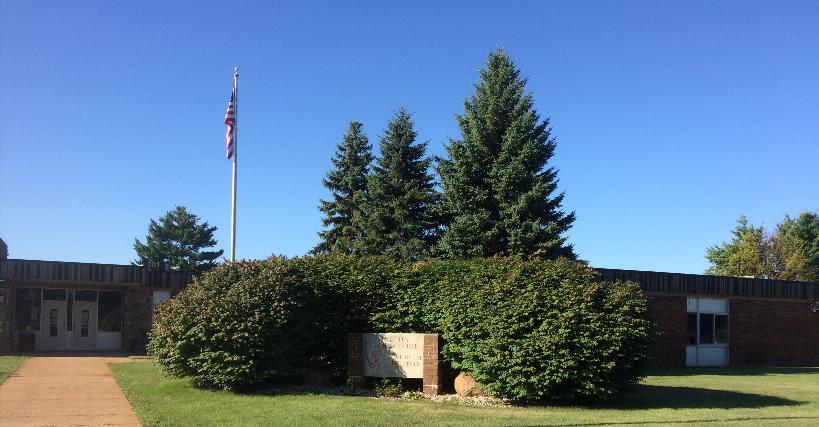 HiGH SCHOOL ANNOUNCEMENTS
We hope summer has been going well for you! The start of the new school year will be here soon!
Here is the HS School Supply List for the 2014-2015 School Year:
High School Supply List 2014-2015
Information will soon be out regarding reissuing Chromebooks to the 9th-12th Grade for the school year. Don't forget your $25 for damage protection.
FALL OPEN HOUSE:
The fall open house is scheduled for Wednesday, August 27th, from Noon to 6PM at the High School. (The Middle School will also be at this time as 7th and 8th grade will now be located in the HS) Pick up class schedules, locker #'s, and picture I.D.'s. School pictures will also be taken at this time. See you there!