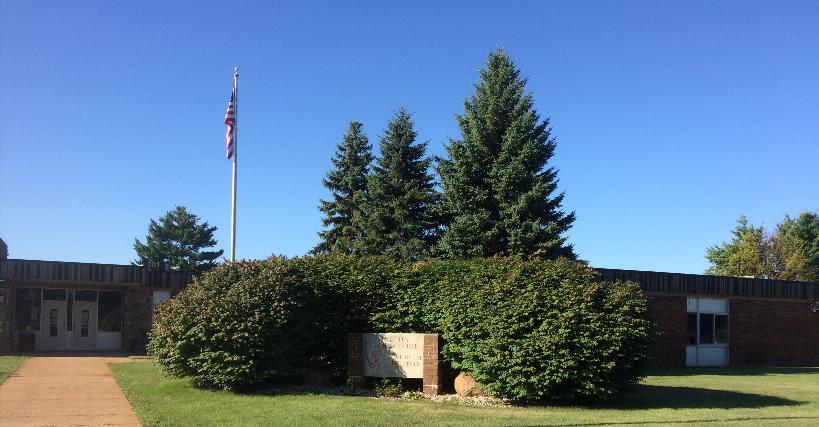 HiGH SCHOOL ANNOUNCEMENTS
Thursday, June 4, 2015
have a great summer!!
SENIORS CORNER:
• Seniors please bring in your college "Acceptance" Letters to Ms. Johnson. Get your picture displayed on "Accepted Hall" near the library.
• Attention seniors: Yearbook is now taking senior photos and senior baby photos for the yearbook. We take these photos through May, but please turn in as soon as you can. Please email the photos to Mrs. Olson at bolson@holton.k12.mi.us or bring in copies.
• Scholarship: Seniors we have the Christine Marie Nichols Scholarship form available in the office. Please stop by and pick up the packet if interested. The deadline to register is Friday, May 15, 2015.
• SENIORS: Life after High School - What are your plans? Casting Technologies Company is hosting a manufacturing career open house for graduating high school students. Get a tour and meet with employees, learn about the variety of career paths available in manufacturing, and hear how Casting Technologies Company can provide assistance with college tuition. Whether you are looking to join the workforce after graduation or desire to continue your education while working, Casting Technologies Company may be the place to start your career! Join us on June 2, 2015 at 1:00pm Please call 616-935-3121 to register for this event as space is limited.