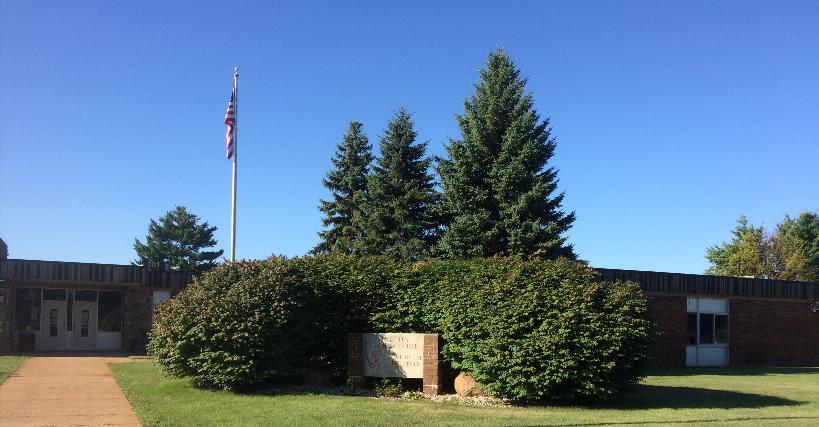 announcements
GOOD MORNING!
Monday, September 26, 2016
HOMECOMING DANCE: Guest Passes are available in the office. Guest Passes must be turned in by Wednesday, September 28th.
DANCE TICKETS: are on sale during lunch for $10. They will be $15 at the door.
THE 2016 HOMECOMING DRESS DAYS ARE IN! Dress up each day according to the theme to earn spirit points for your class.
MONDAY - Color Wars
TUESDAY - Travelers Tuesday
WEDNESDAY - Dress like a Senior Citizen
THURSDAY - Thursday is Throwback Thursday
FRIDAY - Friday is Red and White Day. Four finalists wearing red will be picked with the most school spirit in the chance to win a prize and the title of Ultimate Fan!
ALUMNI BAND: If you know anyone who is a graduate of Holton and was involved in Band, please invite them to participate in the Homecoming Alumni Band. The information and registration forms are located in the main office or from Mrs. Thompson. We'd love to see them involved in the 2016 "Red Devil Rebellion!"
DRIVER'S TRAINING SEGMENT ll: Driver's Training Segment ll sign- up sheets are in the office. You must sign up for ONE class each day. Classes are: Monday, October 17, 3:50pm- 5:50pm or 5:50pm – 7:50 pm, Tuesday, October 18, 3:50pm – 5:50pm or 5:50pm – 7:50 pm and Saturday, October 22, 8:00am – 10:00am or 10:05am – 12:05pm.
STUDENTS: Students that are arriving early before 7:30 am., need to wait in the cafeteria until 7:30 am., before entering the hallways.
STUDENTS: Please remember to turn in your concussion, emergency, technology and lunch forms to the office.