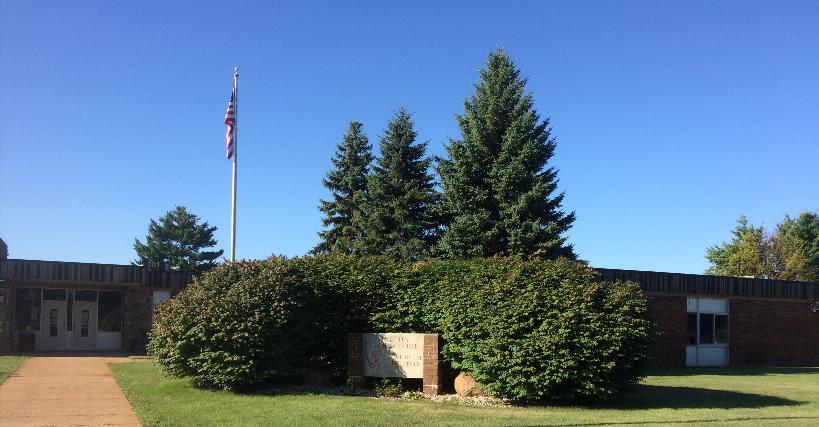 announcements
HAPPY SUMMER!!!
SUMMER SCHOOL FOR MS STUDENTS STARTS MONDAY, JUNE 19TH ,CLASSES WILL BE HELD IN THE ELEMENTARY BUILDING
MS/HS OFFICE WILL BE OPEN UNTIL WEDNESDAY, JUNE 21ST, OFFICE HOURS 7AM TO 3:30 PM
ANY QUESTIONS OR CONCERNS AFTER JUNE, 21ST YOU CAN CONTACT THE ADMIN OFFICE AT 821-1701
MS/HS OFFICE WILL RE-OPEN MONDAY, AUGUST 21ST
SAVE THE DATE: MS/HS REGISTRATION DAY AUGUST 28TH 12 NOON - 6 PM
SAVE THE DATE: OPEN HOUSE AUGUST 30TH 4-7 PM
HAVE A GREAT SUMMER!!!