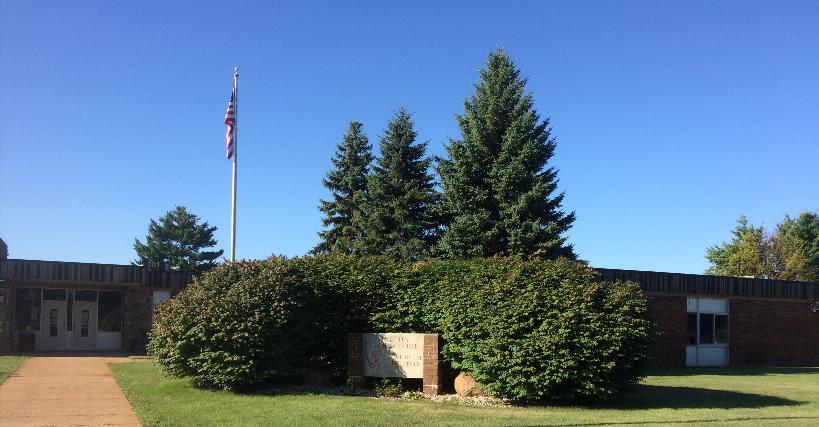 announcements
GOOD MORNING!
WEDNESDAY, March 29, 2017
SPRING BREAK: Starts this Friday, March 31st. No school March 31st thru April 9th. Return April 10th.
JUNIORS/SENIORS: The Golden Age of Hollywood Jr/Sr Prom will be on April 29th at the Frauenthal in Downtown Muskegon. Ticket information will be coming soon!
BAKE SALE: Wednesday and Thursday during lunches. All proceeds to benefit the Prom.
COLOR RUN: See a Band student or Mrs. Thompson to register for the 3rd Annual Color Run! You can participate as a runner or walker, volunteer to help, or sponsor a student through a donation. Get involved! The event will be run on April 29th on the Cross Country Course at 9AM.
LOST AND FOUND: Our lost and found is overflowing. Please take a minute to look through it for your missing items, as everything will be donated at the end of next week.
HS STUDENTS: Interested in attending one of the military academies are invited to attend an informational academy night with Congressman Bill Huizenga. The meeting is Wednesday, April 12th from 5:30-7:30 pm in West Olive, MI. Flyers with more details are available on Mrs. Wolfe's bulletin board.
9th GRADERS: please turn in your permission slips for the Career Quest Event today! Give to your Pride teacher or to the office.
CTC: You wanted to do CTC next year and didn't fill out the paperwork? There are still a few slots open in the following programs: Allied Health, Catering & Culinary Management, Computer Aided Design, Electrical/Computer, Graphic Production, Machining/Engineering and Cosmetology. For current 10th & 11th graders only. Forms are on Mrs. Wolfe's bulletin board and need to be submitted by Thursday morning this week.
ATTENTION SENIORS:
NOW Available Christine Marie Nichols Scholarship! Packets available on Mrs. Wolfe's Board. Completed packets can be turned into the office to Mrs. Goyings.
ATTENTION STUDENTS: We are having an issue with getting to class on time for first hour. Staff will be extra diligent in enforcing the tardy policy to help support you in getting class on time. There are three bells to help remind you, by the 3rd bell you should be IN class. Thank you for getting to class on time!
STUDENTS: Students that are arriving early before 7:30 am., need to wait in the cafeteria until 7:30 am., before entering the hallways.
School Hours
High School 7:43 -2:34
Half Day Release 10:56