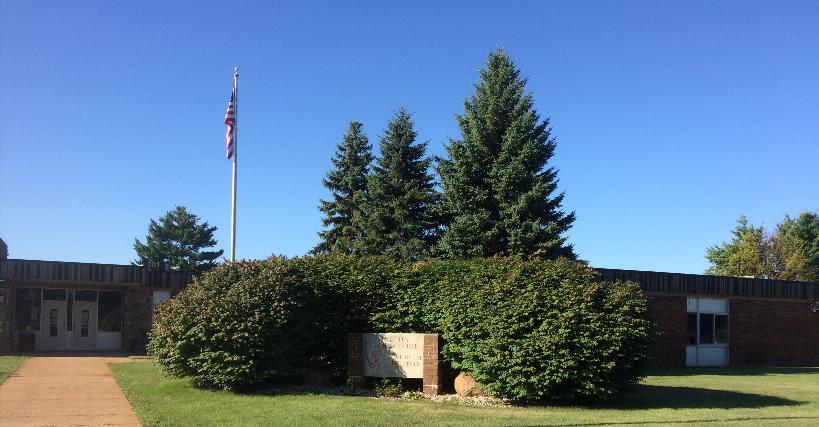 HiGH SCHOOL ANNOUNCEMENTS
FriDAY, May 1, 2015
HS After School Tutorial: CLOSED Today
Library Books Due Back: MAY 15TH
MARCH CITIZENS OF THE MONTH: Congratulations to our Citizens of the Month for March; Tyler Friend, Alaina Parker, Courtney Slater and Emily Weiss. Students will enjoy lunch at the Feed Mill on Friday, May 1st with Principal Bayne and receive a Citizen of the Month Certificate.
PROGRESS REPORTS go home next week!
Blood Drive: Holton High school will be hosting a blood drive on May 13th from 10:00 a.m. until the end of school. You must be 16 or older to participate. If you are interested, see Mrs. Brynes for an appointment.
Athletic Sports Physicals: Any student in 7-11th grades who would like to participate in a school sport during 2015-16 school year MUST have a physical to practice or play in a game. Holton will be offering physicals on Wed. May 6th, starting @ 8:00 a.m. The cost will be $12.00 and make checks payable to Holton Public Schools.
JR/SR Prom 2015: On Saturday, May 9th, come experience a "Sweet Summer Night" at The Folkert Community Hub (No More Sidelines) building. Guest pass applications are currently in the office. The dance will last from 7PM-11PM and tickets will be on sale during both lunches from April 20th-May 1st. Tickets are $20 per person or $35 for a couple and not available at the door. Included in the ticket price will be a post prom party at the location which will include games, movies, and pizza following the dance from 11PM-1AM.
Prom Tuxedos: Plantenga's is offering $50.00 off for tuxedo rentals. Please stop by the office for more information. Guests MUST have a picture ID to attend the Prom.
Yearbooks are 40.00 dollars. Get yours today by ordering online or filling out a yearbook form from the office. Don't miss out!
SENIORS CORNER:
Seniors please bring in your college "Acceptance" Letters to Ms. Johnson. Get your picture displayed on "Accepted Hall" near the library.
Attention seniors: Yearbook is now taking senior photos and senior baby photos for the yearbook. We take these photos through May, but please turn in as soon as you can. Please email the photos to Mrs. Olson at bolson@holton.k12.mi.us or bring in copies.
Scholarship: Seniors we have the Christine Marie Nichols Scholarship form available in the office. Please stop by and pick up the packet if interested. The deadline to register is Friday, May 15, 2015.
Seniors Planning on attending Muskegon Community College: There is a $1000 scholarship being offered to one or more students. Consideration will be given to academic ability, need, outstanding work, and showing responsibility and a preparedness for college. Applications are available from Mrs. Wolfe. Deadline to return completed applications to the counseling office is Friday, May 8th.
Blue Lake Fine Arts Camp is now hiring High School graduates for summer jobs in Food Service, Snack Bar, and Camp Store. Application materials available at www.bluelake.org or by calling 800-221-3796. Must be 18 by June 1.