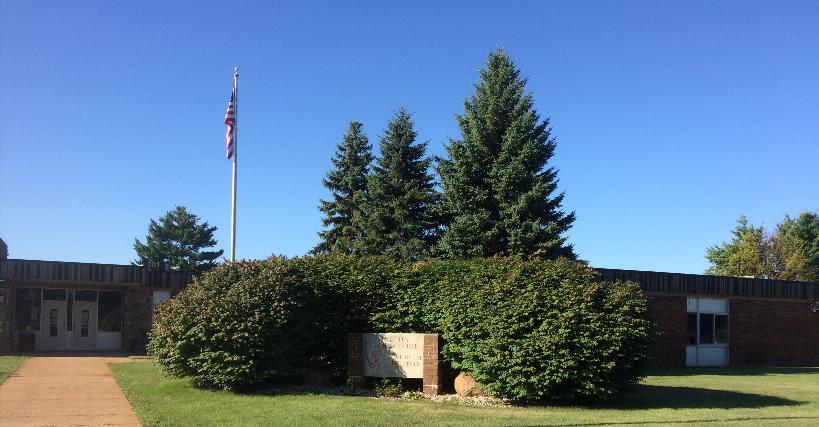 HiGH SCHOOL ANNOUNCEMENTS
Wednesday, March 4, 2015
After School Tutorial: Closed Today
JV Boys Basketball Game Canceled for Thursday, March 5th.
Varsity Boys Basketball will play at 6pm tomorrow in Fruitport C.C.
Track & Field: Track meeting has been rescheduled for today after school, it will be short, please do your best to attend - if you are unable to attend, see Coach Thompson or Coach Horenziak for information!
No weight room on Friday.
Ski club is TODAY!
Yearbooks are now 35.00 dollars. Get yours today by ordering online or filling out a yearbook form from the office. Don't miss out!
Holton Youth Baseball sign-ups will be held on: March 21st from 4:00 p.m. to 6:00 p.m. at Holton United Methodist Church. You may also pick up a form on the office counter (available on 2/5) and mail it to the address listed on the form. There will be a Middle School team for 7th and 8th graders. There will also be a Junior (12-15 year old) and Senior (14-18 year old) league that will start after June 15th. If you have any questions, please contact Chip Wright at (231) 747-3645.
PASSES: Students in the hallways during class time should have a pass. If a student does not have a pass they will be sent to RTC.
REMINDER: Students, please remember DO NOT leave your chrome book in a car during cold weather season especially when the temperature drops below freezing. This can damage the screen of your chrome book! Also, chrome books are very fragile please handle with care!
SENIORS CORNER:
Attention Seniors! A reminder that Jostens representatives will be at school on Monday, March 16th during lunch to deliver your graduation products and caps and gowns. Your order MUST be picked up at this time. If you will not be at school during this time, please make arrangements to have someone pick them up for you. Your order must be paid in full in order to receive it. A reminder that NO checks can be accepted on the day of delivery, cash or money order only please.
Seniors please bring in your college "Acceptance" Letters to Ms. Johnson. Get your picture displayed on "Accepted Hall" near the library.
Attention seniors: Yearbook is now taking senior photos and senior baby photos for the yearbook. We take these photos through May, but please turn in as soon as you can. Please email the photos to Mrs. Olson at bolson@holton.k12.mi.us or bring in copies.
If you complete get a treat! Students who bring in a copy of their confirmation page after successfully completing the FAFSA at www.fafsa.ed.gov will receive an awesome treat from Ms. Johnson!
All seniors who complete FAFSA by March 30th will be entered for the senior raffle for a Kindle Fire and other prizes.
All seniors who are attending the MCC college tour will need to get permission slips, which will be handed out on Thurs. March 5th.