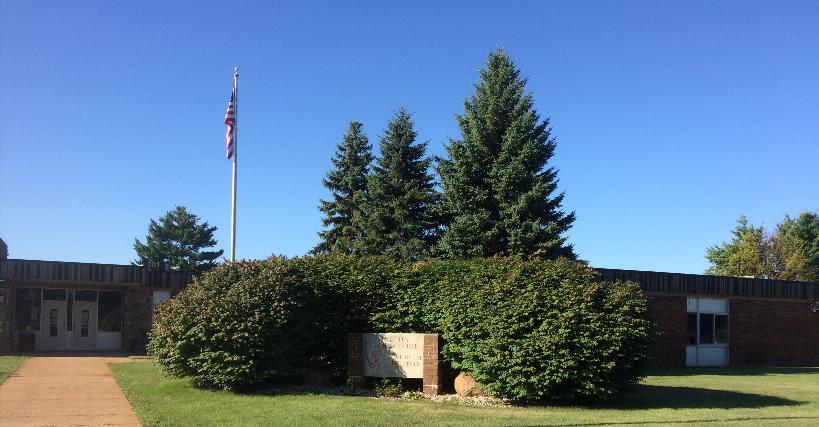 announcements
Welcome Back!
WE HOPE YOU HAVE HAD A GREAT SUMMER!
HIGH SCHOOL OFFICE IS NOW OPEN
REGISTRATION DAY: THURSDAY, AUGUST 25TH FROM 12 PM to 6PM
Recommended List of Items for High School 2016-2017
Essentials:
-Notebooks-at least two per subject (at least 12 total)
-Two folders with pockets per class (at least 12 total)
-Several Packages of pencils and/or pens (blue or black ink)
-It is helpful for geometry students to have a "geometry kit" that includes a compass, protractor, and a straight edge.
-Gym clothes & supplies (gym shoes, T-Shirts, shorts/sweats/athletic pants, towel, deodorant, etc..)
-Additional paper or notebooks
-Seniors - 1" - 2" Three Ring Binder
-Freshmen - 4 Highlighters (differing colors)
-Several boxes of tissue (Kleenex) to give to PRIDE Teachers. These will be very helpful when cold and flu season arrives.
-Excitement for learning!!!
Recommeded Items:
-Dry- Erase Markers
-Scissors
-Glue
-Markers or Colored Pencils
-Highlighter
-Ruler
-Cap Erasers
-Calculator (scientific)
-One handheld Pencil Sharpener