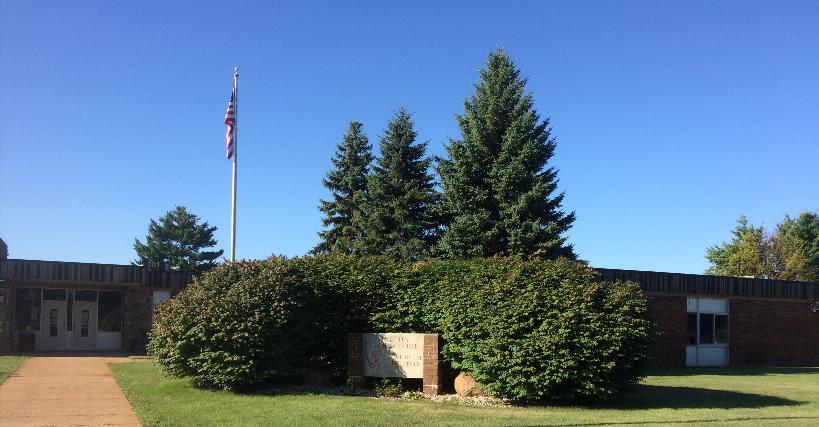 announcements
FRIDAY, OCTOBER 9, 2015
CONGRATULATIONS to the Holton Cross Country Team for their performance last night at Manistee. For the girls: Both Makayla Hutchison and Caitlyn Giddings took home medals for their 10th and 11th place performances. For the boys: Jake Tanner won the race with Kevin Slowik close behind in 6th place. Also taking home medals were Jasman Sidhu and Kyle Wildfong. The boys took second place overall winning them a trophy that will be on display in Coach Horenziak's room for today before it goes into its permanent home in the display case. They excitingly won 2nd place by one point, against Manistee earned by Kyle Wildfong in the last 200 meters where he passed a Manistee athlete for the win. Congratulations team!
JUNIORS: Banner meeting in Wagenmaker's Room TODAY after school.
ATTENTION: Homecoming dance tickets are for sale NOW. Ticket price is $10 in advance or $15 at the door. You may buy tickets at lunch or before school from Mrs. Wosinski. Guest passes available in the office.
REMINDER: Start saving your change for the penny war next week. All money collected goes toward Project ELF. Remember that large amounts of coin should be rolled. Thanks for planning ahead!
HOMECOMING DRESS DAYS ARE AS FOLLOWS:
Monday - Color Wars (9-yellow, 10-green, 11-orange, 12-pink)
Tuesday - College Pride
Wednesday - Dress Like Your Decade
Thursday - Would You Be My Friend If I Wore This? Day (Over the top obnoxious)
Friday - Ultimate Fan Day (Red and White Day) A prize will be awarded to the Ultimate Fan at the Assembly.
STUDENTS: ALL students who want to Dual Enroll for winter semester should attend an informational meeting in the library on Monday, October 19th at 12:50. This includes students who are currently enrolled and those who want to learn more about taking college classes.
JUNIORS & SENIORS: There will be a U of M Flint Rep visit next Tuesday, October 13th at 10am in the library. There will be a MSU Rep visit on Tuesday, October 19th, at 10 am in the library. Please sign-up by Mr. Frechen's Office.
Students: If you are driving vehicles to school: Please stop by the office to purchase a parking permit. If you have the same vehicle with your permit from last year, you do not have to purchase a new permit.
Students: If you haven't turned in your concussion, emergency and lunch forms to the office please do so ASAP!
SENIORS CORNER
A reminder that your cap and gown and graduation products order forms need to be turned in to the Jostens representatives during lunch on TODAY, October 9th. If you missed the class meeting to obtain order information materials, there are extra packets in the office, please stop by to pick one up. It is extremely important that you don't miss this deadline! Thank you! Your, Jostens Team
Seniors - If you have a 3.5 GPA and a composite score of 24 or higher on the ACT, you are invited to participate in Northern Michigan University's Presidential Scholarship Competition. There's serious money involved if Northern is on your list of colleges to consider! For more information, talk to your Pride teacher and go to nmu.edu/presidentialscholars.