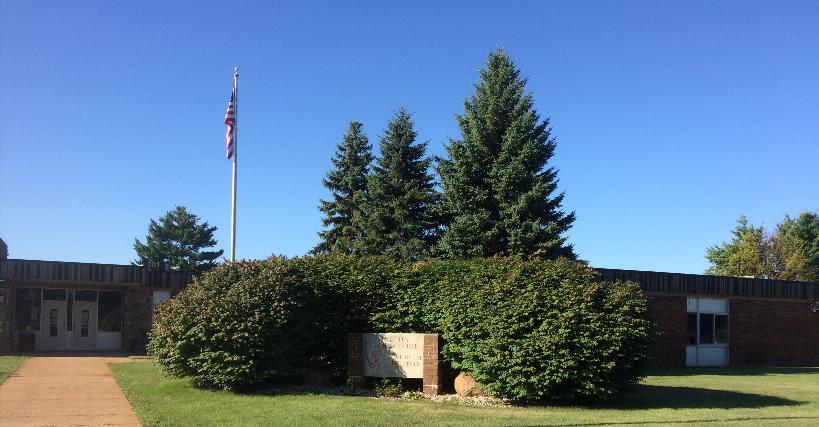 announcements
GOOD MORNING!
FRIDAY, MAY 26, 2017
NO SCHOOL: Monday, May 29th
GRADUATION: Wednesday, May 31st at Red Devil Stadium, at 7pm (weather permitting)
FOOD DRIVE: May 26th thru June 2nd Hands Across Holton & Holton Schools, Non Perishables Food Drive! Bring all items to your PRIDE TIME class and the NJHS will pick them up and record totals. Winning pride time will receive an ice cream party.
SCHEDULING FOR CLASSES - 2017-2018: Here are the directions:
1.Login to your Power School Portal
2.Choose the link for "Class registration" to the left
3.Read the instructions for each subject area & choose your classes. Hit submit when all choices have been made.
SUMMER DRIVERS TRAINING: Students Eye Exams Tuesday, May 30th at 2:45 in the office. Reminder Parent Orientation meeting with Mr. Vold at 5:30 pm in the Elementary Library. (This meeting is ONLY for parents)
TRACK & FIELD: Last night we had two athletes participate in the All-Star Meet in Reeths-Puffer! Alissa Armstrong took 12th in the Long Jump with a jump of 13' 5" and Aaron Herron took 7th in the 110m Hurdles with a NEW SCHOOL RECORD of 16.27 seconds (beating his old record from Regionals of 16.53). Congratulate these athletes!
JOIN THE RED DEVILS at: Housman Field on June 3rd at State Finals!
LIBRARY BOOKS! All library books are DUE back to the library no later than Monday, June 5th.
LOST & FOUND: Lost & Found is piling up again! Please be sure to check it by June 9th! Anything left will be donated!!!
SCHOOL SUPPLIES NEEDED: Do you have any unused school supplies that you could donate?PackYourBack is a nonprofit organization dedicated to providing resources so kids can be successful in the classroom. There are collection boxes by the main office and in the middle school by Mrs. Wagenmaker's room. Donations accepted until the end of the school year. Thank you for your help!
10th & 11th GRADE STUDENTS: that want to Dual Enroll for next year need to give their contract and request form to Mrs. Wolfe as soon as possible, even if you haven't done the placement test or the orientation. Classes at MCC are filling up fast!
CREDIT RECOVERY: If you are behind on credits needed for graduation, there is an online summer credit recovery program offered here at Holton High School. Brochures/registration forms are available in the office. Cost is $75 for the first .5 credit course you take and $25 for each course beyond that. Registration forms and payment are due by Friday, June 2nd.
SUMMER EMPLOYMENT at BLUE LAKE: fine arts camp in the food service facility must be 18 years old by June 1st. Pay starting at $10.25 per hour and up depending on positions. Please go to bluelake.org/jobs to complete the application packet and mail back for an interview. Questions, call 1-800-221-3796. Over 70 positions are available for motivated, hardworking, enthusiastic team players.
SENIORS! Google Takeout is an easy way for you to transfer your Holton Gmail and documents to your own free Google Email account. Included is the link and just follow the directions on the page. https://takeout.google.com/transfer?pli=1
Mr. Peterson, recommends doing this after you have completed and turned in all required work. Senior Holton Gmail accounts will be deleted July 31st.
SENIORS: Please check with office for fines or fees that you ow. All fines and fees must be paid before you can receive your diploma! See Mrs. Goyings to pay your fines or fees. Thank you!