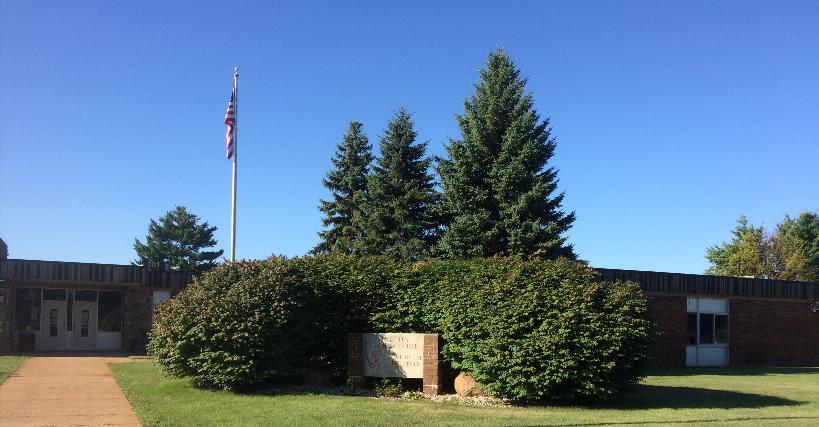 announcements
WEDNESDAY, JUNE 15, 2016
HAVE A GREAT SUMMER!
HIGH SCHOOL OFFICE WILL BE CLOSED FROM JUNE 17TH - AUGUST 20TH.
PLEASE DIRECT ANY QUESTIONS OR CONCERNS TO OUR DISTRICT SERVICES BUILDING.
CONTACT PERSON: PAM SMITH, 231-821-1701
SUMMER JOBS:
Michigan Adventure: Your summer job can also be your summer fun! You just need to work at Michigan's Adventure. With positions including lifeguard, merchandise, foods, rides and games, you can spend all summer making new friends, making people smile, making memories, and making some extra cash. Plus there's flexible scheduling and unlimited visits to the all the coasters and slides you can handle, all summer long. So if you're 16 or older, apply online today at MI adventure dot com or visit your counselor for more details.
Volunteers Needed! The Lakeshore Museum Center: is looking for energetic and responsible high school students ages 16 and up to act as counselors for the museum's free annual summer day camp, Enviroworks. This popular program includes activities and experiments in both history and science to make learning fun for area children. The counselors are responsible for helping the children, ages 6-11, with the experiments, guiding them through the activities at various Museum sites, and enhancing the children's learning.
We believe this is a wonderful opportunity for students to interact with the community and to give area children a memorable experience at the Museum. Any students interested may call the Program Manager, Jackie Huss, at (231) 724-5526, or email her at jackie@lakeshoremuseum.org, with questions or to sign up for one or both sessions.
BLUE LAKE FINE ARTS CAMP: As one of the largest seasonal employers in West Michigan, Blue Lake Fine Arts Camp is currently seeking candidates for positions in Production, Camp Store, Snack Bar, and Food Service for the 2016 summer season.
Seasonal jobs include entry level and leadership positions up to 40 hours per week. Ideal candidates are enthusiastic, positive, hard-working, and willing to learn.
This is an exceptional opportunity for resume-building experience. Candidates must be 18 years old by June first, and Blue Lake is an equal opportunity employer.
More information and application materials can be located online at: www.bluelake.org/jobs. Flyers for our camp store, snack bar, and food service positions can be printed from here. Feel free to contact us for more information at 800-221-3796.