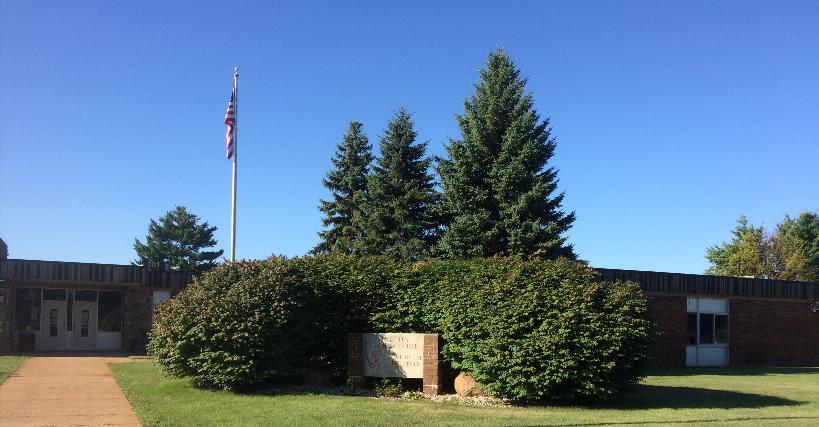 HiGH SCHOOL ANNOUNCEMENTS
Wednesday, January 28, 2015
A shout out to the JV and Varsity Girls Basketball Teams as they both ran away with victories last night as we hosted Fruitport Calvary Christian. The JV defeated the Eagles 39-16 and the Varsity set the pace in a physical game claiming the win 89-71. Good Work! On Holton!!
LIBRARY CLOSED: The library is closed today.
PASSES: Students in the hallways during class time should have a pass. If a student does not have a pass they will be sent to RTC.
AFTER SCHOOL TUTORIAL TODAY: Wednesday, Jan. 28th, OPEN
We are pleased to announce the 2015 Snowcoming court: Freshmen...Kayla Seekins and Dalton Giddings Sophomores...Shelbey Younts and Jacob Tanner Juniors...Shelbey Baker and Tristan Anderson Seniors...Audrey Daniels, Cameron Andrews, Kaylee Slowik, Brandon Hibbs, Lacey Harris and Jordan Whitener.
CTC students - Juniors, if you already attend the Career Tech Center and want to continue the program during your Senior year, please pick up a registration form from Mrs. Wolfe as soon as possible. It must be completed and turned in this week.
Are you depressed? Anxious? Cutting? Overwhelmed? Join a six week therapy group and work with horses to help you heal. Build self-respect, self-esteem & self-confidence at The Farm Where Living Things Grow, a Fremont-based counseling center. The group sessions (called 'Transcending Teens & Pizza') are Saturdays from 4-6 PM starting on Feb 21st. For more information, cost of sessions, or to register, please contact The Farm at 231.924.2401. There are flyers on the bulletin board outside Mrs. Wolfe's office if you'd like to take one.
Ski Club: The first Ski Club is February 4th. The paperwork will be outside Mr. Gripton's door (room 110). The Cost is $25 for lift ticket, rentals, lesson, and transportation.
Snow coming dance tickets are on sale. The ticket price is $10 in advance. Tickets may be purchased at lunch from the ticket sales table or after school from Mrs. Wosinski. Advance price ends at 3:00 on Feb. 6. Tickets at the door cost $15. Guest passes are available in the HS office. They need to be turned into the office by Wed. Feb. 4th.
REMINDER: Students, please remember DO NOT leave your chrome book in a car during cold weather season especially when the temperature drops below freezing. This can damage the screen of your chrome book! Also, chrome books are very fragile please handle with care!
SENIORS CORNER:
• Seniors please bring in your college "Acceptance" Letters to Ms. Johnson. Get your picture displayed on "Accepted Hall" near the library.
• Seniors it is Officially FAFSA season! Get cash for college by completing the Free Application at www.fafsa.ed.gov. If you need assistance with this application please make an appointment with Ms. Johnson. You should aim to have your application completed by March 1st!
• Hey Students if you need cash for college you should apply for the Muskegon Community Foundation Scholarship which is due in March! Also do not forget to apply for the Gerber scholarship if you need help please see Ms. Johnson immediately!
• Muskegon Community College is having College Visit Day today from 9:30-12:15. Go learn why MCC is the best fit for you! They will have food and prizes. If students would like to go they can talk to the main office about getting a college related absence.
• MI College Goal Sunday will be kicking off February 8th at Baker College from 2-4pm. Take your parents, your social security number, their social security number, and W2 Tax information and get your FAFSA filed on the spot! Students who bring in their confirmation page will receive a treat!
• If you complete get a treat! Students who brings in a copy of their confirmation page after successfully completing the FAFSA at www.fafsa.ed.gov will receive an awesome treat from Ms. Johnson!
• Calling all Juniors, Sophomores, and Freshmen! Sylvan Learning Center is giving away a free ACT or SAT timed practice test during President's Day Weekend! Friday February 13 from 9a-1p. Saturday February 14 from 9a-1p and Monday February 16 from 9a-7pm! Call 231-799-0613 to make an appointment!