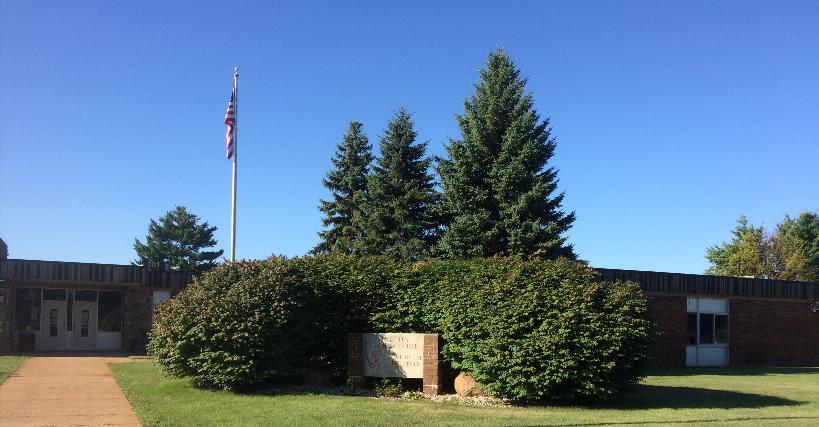 HIGH SCHOOL DAILY ANNOUNCEMENTS
December 11, 2018
JV and VARSITY FOOTBALL PLAYERS: - Banquet will be Sunday, December 16th at 6:00 pm in the HS cafeteria. Please grab a sheet from Coach Jados by Friday as there is a portion due back by Tuesday December 11.
DRIVER'S TRAINING: Sign-ups for Spring Drivers Training is on the office window you must be 14 and 9 months by 4/8/2019
RIDE WITH PRIDE PLEDGES: Your RIDE WITH PRIDE PLEDGE FORM IS DUE by Thursday, December 20th.
HOLIDAY BREAK – NO SCHOOL December 24th – January 4th (School Resumes Monday, Jan 7th)
COLLEGE CORNER – Scholarship Applications Available on College Bulletin Board in Hallway.
DRESS CODE REMINDER: Headwear including hats, hoods, bandanas, etc. shall not to be worn on the head in the building between the hours of 7:43am and 2:34pm. This is directly from the Student handbook- page 28, item number 8.
HIGH SCHOOL TUTORIAL: Mondays: Rm 115 Mrs. Behm , Tuesdays Rm 116 Mrs. Schulz, Wednesdays Rm 117 Mrs. Mathis (2nd and 4th of the month), Thursdays Rm 114 Mr. Wharton.
HIGH SCHOOL TESTING CENTER: Tuesdays: Rm 114 Mr. Wharton, Thursdays Rm 118 Mrs. Wosinski.
ATTENTION STUDENTS: Students are not allowed to hang around in the building or on campus unless supervised by a coach, advisor, or staff member. Students waiting for rides can wait out front on the sidewalk or in the entry way when the weather is bad.
STUDENTS: If you are driving to school you MUST have a parking permit, please see Mrs. Goyings to get your pass.
School Hours
High School 7:43 -2:34
Half Day Release 10:56