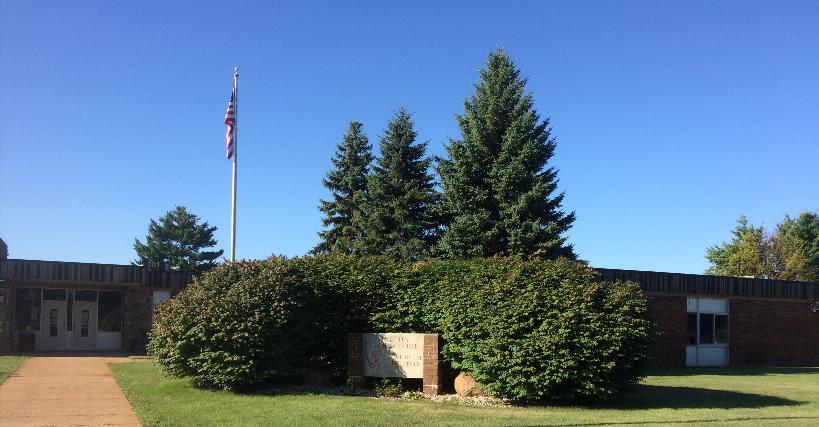 announcements
GOOD MORNING!
Wednesday, October 20, 2016
HALF DAY FOR STUDENTS: TODAY, October 20th, Dismissal at 10:56 a.m.
MS/HS PARENT/TEACHER CONFERENCES: TODAY Thursday, October 20th, from Noon to 7:00 p.m. Teachers will be in the gym.
ATTENTION ALL STUDENTS: According to the Student Handbook, students are not allowed in the building after 2:45 p.m. unless SUPERVISED BY A COACH, ADVISOR OR STAFF MEMBER. This policy will be enforced beginning OCTOBER 19TH. You will no longer be allowed to roam the halls or hang out in the cafeteria. If you have to wait for a ride and want to be in the building, you can attend after school tutorial until your ride arrives.
TEEN DRIVER SAFETY CONFERENCE: - 9TH – 12TH Grades, October 26, 2016. If interested there are flyers in the office.
JUNIORS & SENIORS: Interested in Dual Enrollment? Students with good attendance and who are ready to be successful in a college course may apply to take a class through Muskegon Community College while still in high school. Information packets & request forms for January 2017 classes are available on the bulletin board outside Mrs. Wolfe's office. There will be a meeting for ALL students who want to dual enroll on Thurs, Oct 27, at 1:30 PM in the library.
Hey Staff, Students, and Community Members, BE OUR GUEST:
The community theatre in Grant, Lionheart Productions, will be performing Disney's "Beauty and the Beast" at the Grant Fine Arts Center on Friday, November 4th for $5 admission! The performance begins at 7:30PM. (Regularly priced at $10 for students and $15 for adults.) If you would like tickets, please talk to Mrs. Thompson before Nov. 1st so that she can order them for you. Other dates and times of the performances are available on the Lionheart productions facebook page.
STUDENTS: Students that are arriving early before 7:30 am., need to wait in the cafeteria until 7:30 am., before entering the hallways.
STUDENTS: Please remember to turn in your concussion, emergency, technology and lunch forms to the office. There are still students that have not turned in these forms. All students have been emailed to turn these forms in! Please do so ASAP!!!
Upcoming College Rep Visits:
Tues, Oct 25: Lake Superior State University, 9:45-10:38
Thurs, Oct 27: Northern Michigan University, 8:45-9:45
Mon, Oct 31: Ferris State University, 10:15-11:07