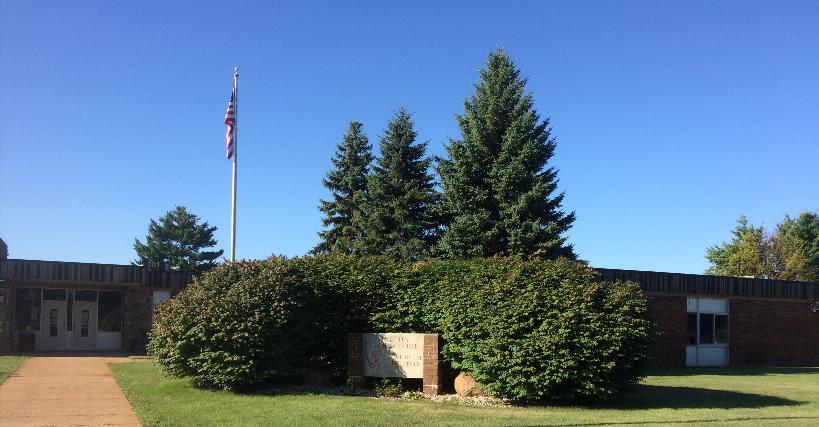 announcements
TUESDAY, JANUARY 23, 2018
GOOD MORNING!
SPRING DRIVER'S TRAINING SIGN-UPS: Students must be 14 years and 9 months by April 6, 2018. Sign-up sheet is on the office window.
SNOWCOMING – Snowcoming Dance, February 10th, visitor forms are available on the office window. This form must be approved by the Wednesday before the dance by Mr. Tyers.
NHS - Regular meeting tomorrow, Jan 24 at 7:20 am in Room 108
CITIZENS OF THE MONTH: Congratulations to the students of the month for December 2017, 9th Grade - Kylie Gould, 10th Grade - Emma Wisniewski, 11th Grade - Emily Prell and 12th Grade Brett Ward. These students will be enjoying lunch tomorrow, January 24th with Dr. Hammond at "The Pizza Mill"
SOPHOMORES & JUNIORS: If you wanted to visit a CTC program and didn't get a chance during our CTC tours, plan on visiting the Career Tech Center's 'Connect with Tech' open house from 5-7 pm on Wednesday, January 24th. You can drop in and visit any of the programs. Parents are encouraged and welcome!
SPEED and AGILITY TRAINING – Every Wednesday morning at 6:30 am through May. Open to all athletes 6th through 12th.
HS STUDENTS: Auditions for the Performing Arts for Showcase 2018, are Thursday, January 25th after school in Mrs. Thompson's room.
LOST & FOUND: Please take a look at the lost and found table in the cafeteria for belongings that might belong to you. Thank you!!
ATTENTION STUDENTS: Please remember (as stated in the handbook) you are not allowed to stay in the building after school unless you are supervised by a coach, advisor or staff member.
STUDENTS: If you are driving to school you MUST have a parking permit, please see Mrs. Goyings to get your parking pass.
STUDENTS: Please remember to turn in your concussion, emergency, technology and lunch forms to the office.
COLLEGE CORNER (Seniors)
SCHOLARSHIPS:
Local Scholarships: Outside Ms. Igl's office in the colored files
SENIORS may sign up outside Ms. Igl's office to attend the Community Foundation for Muskegon County Scholarship Presentation on Wednesday, January 24th during 2nd hour. The Community Foundation awards over $600,000 in scholarships every year to local students.
Deadlines depend on the scholarship and range from December to April
Michigan Scholarships: At MI Student Aid by completing the Scholarship Search Request
National Scholarships: scholarships.com or other search website
Gerber Foundation Scholarship - This is for seniors with a 2.0-3.70 GPA and is valued at $2,600. Applications are due February 28th, 2018
Fremont Area Community Foundation - By completing this scholarship application, you will be considered for over 90 scholarships. Applications are due March 1st, 2018
Muskegon Community Foundation Scholarships - By completing this scholarship application, seniors will be considered for over 200 local scholarships. Applications are due February 15, 2018
Cameron Beattie Scholarship Application is now available. Application Deadline – March 25, 2018.
Financial Aid:
The deadline for the FAFSA (Free Application for Federal Student Aid) is March 1st
You MUST file the FAFSA to receive financial aid from colleges and many scholarship programs
Ms. Igl can help you with filing the FAFSA, applying for TIP, and understanding award letters from colleges
Accepted Banners:
If you've been accepted to a college, let Ms. Igl know and she will make you an accepted banner for your locker. We want to celebrate your achievement!
Meeting with Ms. Igl:
If you have ANY questions or concerns, meet with Ms. Igl
Email: cigl@holton.k12.mi.us
Text: Use "Remind" code @holton2018
In Person: Must have teacher permission