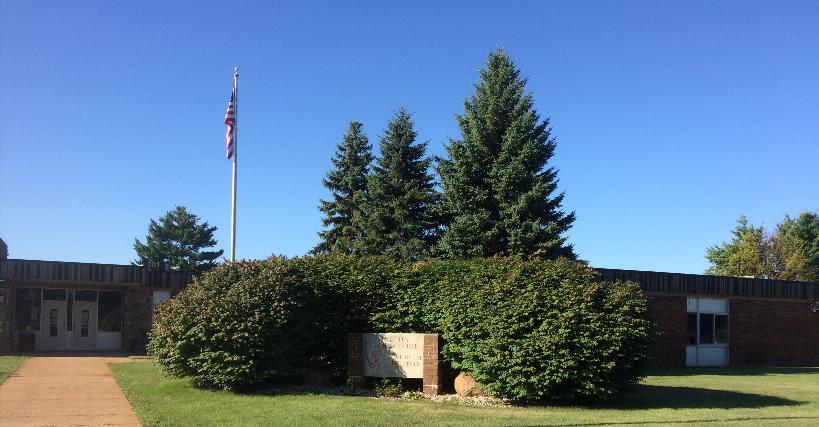 HIGH SCHOOL DAILY ANNOUNCEMENTS
February 20, 2019
MS/HS: NO AFTERSCHOOL TUTORIAL TODAY DUE TO A STAFF MEETING
SNOWCOMING GAME: Friday, February 22nd, 2019.
SNOWCOMING DANCE: Saturday, February 23rd, 2019 from 8:00pm-11:00pm. Dance tickets will be on sale Tuesday February 19th-Friday - February 22nd. Tickets inadvance are $10 and Tickets at the Door $15. Guest passes for the dance are available in the office, and are DUE TODAY!
SNOWCOMING SPIRIT WEEK DRESS DAYS:
Wednesday: Beach Day - Dress for Warm Weather!
Thursday: RED and WHITE DAY! SHOW YOUR SCHOOL PRIDE! (Snowcoming Assembly 6th Hr)
Friday: Pick your favorite book character and dress like them!
BAND & CHOIR CONCERT: The band and choir concert scheduled for Sunday is cancelled. Other performance opportunities will be determined and information will be given to students soon.
FRESHMAN: Jostens will be here Monday, February 25th during 1st hour at 8:00 am with class ring information in the Library.
SOPHOMORES & JUNIORS: If you want to attend the Career Tech Center next year, complete a Request Form & a Registration Form and turn them in as soon as possible. Forms are located on the bulletin board in the hall outside Mrs. Wolfe's office.
College Camp for Juniors and Seniors interested in Health Science!
OsteoCHAMPS is an innovative pre-college enrichment program to help capable young high students pursue careers in nursing, allied health and medicine. The student spends eight days in a structured environment on the campus of Michigan State University. While on campus with tutors and mentors the student studies biology, anatomy, and chemistry. In addition to improving their knowledge of science they enhance their study skills, increase motivation, and develop leadership qualities.
Eligibility for participation
Students entering 11th or 12th grade in the fall of 2019.
Students must have a GPA of 3.0 or higher.
Pledge to abide by all rules and regulations of Michigan State University, the Housing Facility and OsteoCHAMPS Program.
Learn about the OsteoCHAMPS program at www.com.msu.edu/OsteoCHAMPS. Deadline to apply is March 1, 2019. See Ms. Igl for information about full ride scholarships for this program!
COLLEGE CORNER – Scholarship Applications Available on College Bulletin Board in Hallway.
DRESS CODE REMINDER: Headwear including hats, hoods, bandanas, etc. shall not to be worn on the head in the building between the hours of 7:43am and 2:34pm. This is directly from the Student handbook- page 28, item number 8.
HIGH SCHOOL TUTORIAL: Mondays: Rm 115 Mrs. Behm , Tuesdays Rm 114 Mr. Wharton, Wednesdays Rm 117 Mrs. Mathis (2nd and 4th of the month), Thursdays Rm 116 Mrs. Schulz.
ATTENTION STUDENTS: Students are not allowed to hang around in the building or on campus unless supervised by a coach, advisor, or staff member. Students waiting for rides can wait out front on the sidewalk or in the entry way when the weather is bad.
STUDENTS: If you are driving to school you MUST have a parking permit, please see Mrs. Goyings to get your pass.