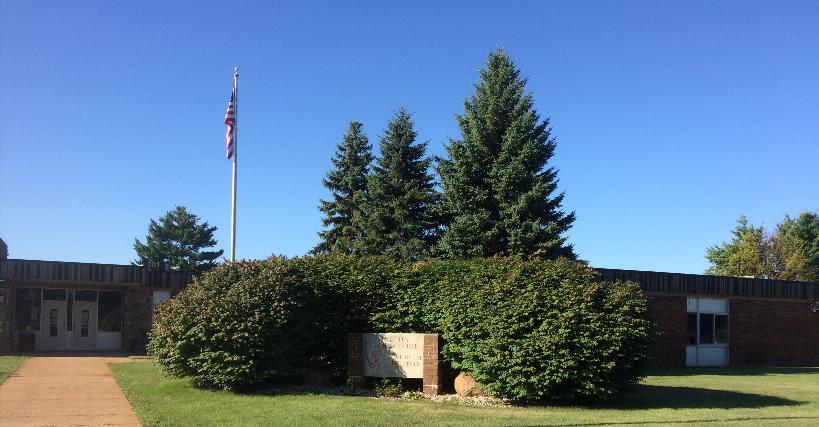 announcements
GOOD MORNING!
Wednesday, December 7, 2016
NO AFTER SCHOOL TUTORIAL TODAY FOR MS/HS DUE TO A STAFF MEETING
ATTENTION STUDENTS: NHS is starting a unity quilt and we would like each student to bring in a piece of fabric it can be jean, t-shirt, flannel, or any other cotton type material. We will be collecting the fabric during pride time. We would like this before Christmas Break.
CITIZENS OF THE MONTH: CONGRATULATIONS to our December citizens of the month, Camille Brooks, Kyle Rydzeski, Shelbey Younts and Katelyn Mullins these students will enjoy lunch with Principal Bayne tomorrow at the Pizza Mill.
ATTENTION STUDENTS: We are having an issue with getting to class on time for first hour. Staff will be extra diligent in enforcing the tardy policy to help support you in getting class on time. There are three bells to help remind you, by the 3rd bell you should be IN class. Thank you for getting to class on time!
GEEK CLUB MEETING: The next Geek Club Meeting will be this Thursday, December 8th after school in Mrs. Wagenmaker's Room.
ATTENTION STUDENTS: If interested in yearbook club see Mrs. Olson before December 9th.
ATTENTION STUDENTS: If you are interested in performing, creating a visual artwork, or writing for Showcase 2017 please see Mrs. Olson.
FREE TUTORING: Free Tutoring is available through Safe Harbor's Community Outreach Service: at 851 W. Laketon in Muskegon (their entrance door faces Crowley St). Tutoring is offered Mon - Fri from 3:30 - 6:00 p.m. On Tuesdays & Thursdays from 4:00-6:00 p.m there are also reading specialists available. If you have questions call 231.288.9712.
SOPHOMORES, JUNIORS, and SENIORS: There is a trip to Western Michigan University on Thursday, December 15th. Permission slips are outside Mr. Frechen's office. They need to be placed in the bin outside his office with your paragraph stapled by Friday, December 9th. Sophomores, you need to write a full page AND have all of your teachers sign the back of your permission slip.
SENIORS: There are many scholarships available for students who will attend Muskegon Community College next year. You should check out their scholarship pages at www.muskegoncc.edu/scholarships and www.cffmc.org/receive/scholarship.
HOLTON BOYS BASKETBALL SPAGHETTI DINNER: This Saturday, December 10th from 5:00-7:00 pm at the HHS Cafeteria. Adults: $8; Children under age 10 and Seniors: $5; Family (2 adults/2 children): $20.
STUDENTS: Students that are arriving early before 7:30 am., need to wait in the cafeteria until 7:30 am., before entering the hallways.