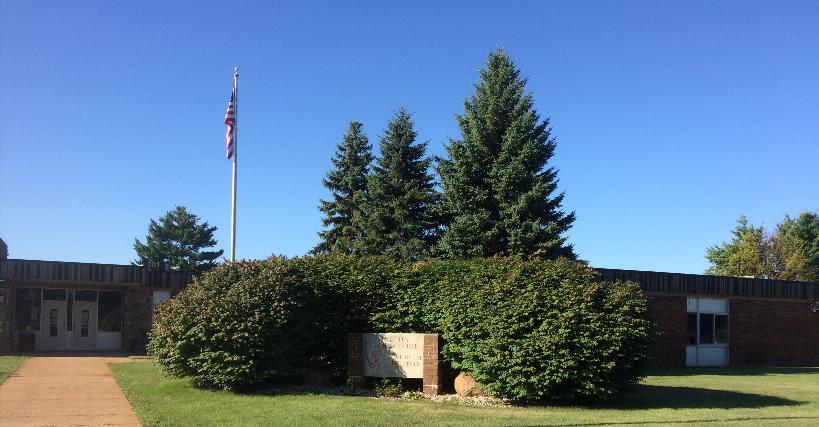 announcements
GOOD MORNING!
Friday, February 24, 2017
NHS - Hat Day this TODAY, February 24th. Bring a $1.00 to wear your favorite HAT!
TRACK AND FIELD: Students in grades 9-12 interested in running on the Varsity Track & Field should attend and informational meeting on Monday, February 27th at 2:45PM in Mr. Horenziak's classroom. See Coach Horenziak or Coach Thompson with any questions. Athletes must have a physical on file and have the athletic handbook filled out for the school before they begin practicing.
FREE SYMPHONY TICKETS: The West Michigan Symphony is giving free tickets to their Spring concerts with special preference to Holton students and families! See Mrs. Thompson for information!
HIGH SCHOOL PLAY "Murder for Dummies" by Pat Cook. Tickets cost $7 for adults and $5 for students. The performance dates and times are: Friday February 24th, at 7pm, Saturday, February 25th, at 3pm and 7pm and Sunday, February 26th at 3pm.
FRESHMAN: JOSTEN'S will be coming Monday, February 27th with information for ordering class rings.
BLOOD DRIVE THURSDAY MARCH 9TH- Our NHS is hosting a blood drive Thursday March 9th, 9am – 3pm in the HS library. Anyone 16 or older can donate but if you are under 17 your parents must sign a consent form. Forms can be found outside Mrs. Wolfe's office or the American Red Cross website. This is a half day, so if you schedule your appointment earlier in the day you will be excused from class. To schedule an appointment go to www.redcross.org and click on the give blood tab. If you have any questions please contact Tyler Friend or Mrs. Wolfe.
10th & 11th GRADERS: Interested in CTC next year. Today's a good day to get the forms completed!!!
GRADES 9th – 12th Softball Workouts every Sunday from 12- 2pm in the Elementary Gym
SOFTBALL GIRLS: Speed Training every Wednesday at 6:30 am in the High School Gym
BILLBOARD and POSTER CONTEST: The Muskegon Alcohol Liability Initiative is sponsoring a billboard and poster contest. Middle School Students, create a poster highlighting the risks of underage drinking and you could win a pizza party for the class of your choosing. High School Students, design a billboard addressing the risks of underage drinking and your design could be turned into an actual billboard in Muskegon County. Additionally, you could win a pizza and movie party at the Cinema Carousel with ten friends of your choosing. See Mrs. Olson for contest rules and details.
SOPHOMORES & JUNIORS: MSU has an incredible summer program called OsteoCHAMPS, that is designed to give a snapshot of what a Pre-Medical program would look like. It's July 8th-16th at MSU. We've had several Holton students attend who loved it! They were able to talk to doctors and have dinner with them in addition to participating in lab activities in biochemistry and anatomy and seeing cutting-edge technology. There are flyers with more information on Mrs. Wolfe's bulletin board. Deadline for application is March 1st. The link to the program is here:
http://com.msu.edu/OsteoCHAMPS/Default.htm.
ATTENTION STUDENTS: We are having an issue with getting to class on time for first hour. Staff will be extra diligent in enforcing the tardy policy to help support you in getting class on time. There are three bells to help remind you, by the 3rd bell you should be IN class. Thank you for getting to class on time!
STUDENTS: Students that are arriving early before 7:30 am., need to wait in the cafeteria until 7:30 am., before entering the hallways.