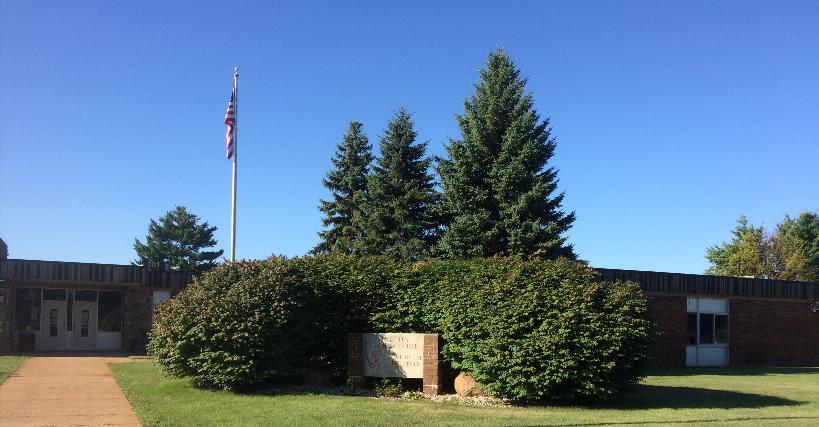 HiGH SCHOOL ANNOUNCEMENTS
Monday, September 29, 2014
Students: Please remember to turn in your concussion, emergency and lunch forms to the office.
Seniors: Jostens will be having a class meeting at 8:00 am this Thursday, October 2nd for your graduation cap and gown orders. They will return on Friday, October 10th during lunch (11:00-12:30) to collect the orders.
Driver's Training Seg. II will be Oct. 4th, 6th and 7th. Please stop by the office and sign up for the dates and times you need.
Picture retakes are scheduled for Thursday, October 9th.
2014 Seniors: Yearbooks are in for the 2013-14 school year. Please stop by the high school or call after 2:30 to pick up.
Attention Seniors: Are you having a hard time paying for senior pictures? See Mrs. Olson for details.
Holton high school is looking for great writers! Sign up with Mrs. Felt if you're interested in showing off your writing skills and competing against other talented writers from other CSAA schools. There is a sign-up sheet on the library windows for those students who are interested. Please see Mrs. Felt if you have any questions or would like more information. This year's CSAA Writing Competition kicks off October 16th at Big Rapids High School with fictional journal writing.
School pictures are in please stop by the office and pick them up during passing time or lunch.
The college representative from U of M Flint will be here this Tuesday, Sept. 30th, at 8:45 am. If you signed up, make sure to be in the library on time.
Fall sports picture retakes are scheduled for Tuesday, October 7th at 3pm. MS Football will need to take a team picture and then any individual from any team that wanted an individual picture that missed the first session can get one.
New Event Pricing Structure for Sporting Events at Holton Public schools
High School Events Adults - $5 All students K12 - $2 - under 5 free Max family $14
Middle School Events Adults $3 All Students K12 - $2 - under 5 free Max family $10 School Year Home Event Passes* Family - $130 Individual Adult - $50 Student - $30
Holton Staff are admitted with a guest at no charge with staff ID or if recognized.* ALL MHSAA sanctioned events not included (districts, regionals, etc.). Passes can be purchased at the District Services Building M-F 8am-4:30pm.
Students can get information from the Holton Athletics webpage or by following Mr. Carter on Twitter @HoltonAD.