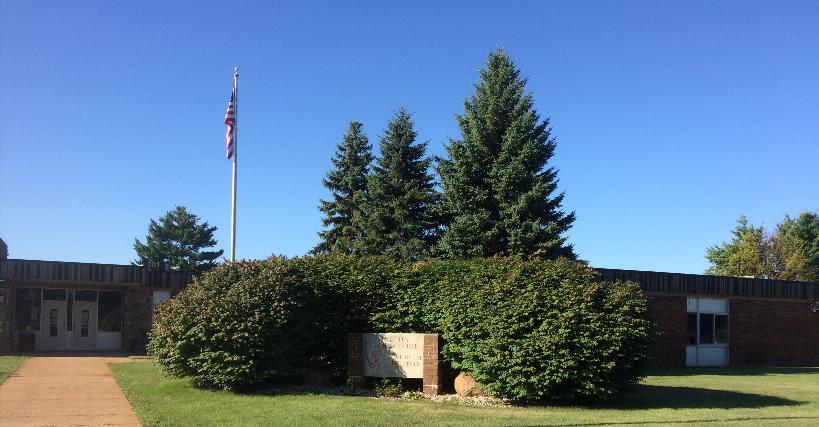 MIddle School Announcements
December 13th, 2018
Good Morning!
Middle School After school tutorial is in Mr. Haak's classroom today.
Middle School Christmas Dance: Saturday, December 15th, 7-9pm in the Holton Elementary Cafeteria. Tickets are $10 each and will be available for purchase during middle school lunches this week(see Mrs. Epplett). Dress is semi-formal.
Holiday Break-NO school December 24th – January 4th (class resumes Monday, Jan. 7th)
Holiday Band and Choir Concert- Sunday, December 16th, 2018 at 3:00pm in the MS/HS Gymnasium
BUS CHANGES
Bus 8 with Brenda is now bus #10
Bus 6 with Cyndi is now bus #11
Bus 5 with Shannon will now be bus #8
All drivers will remain the same. Only bus numbers will change.
REMINDER: Students are not allowed to hang around in the building or on campus unless supervised by a coach, advisor, or staff member. Students waiting for rides can wait out front on the sidewalk or in the entry way when the weather is bad.
Have a great day!