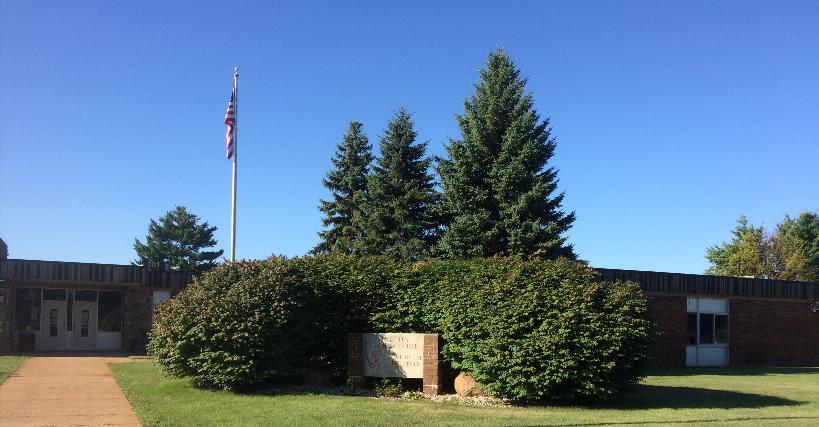 MIddle School Announcements
February 20th, 2019
Good Morning!
NO Middle School After school tutorial today(due to staff meeting).
The band and choir concert scheduled for Sunday is cancelled. Other performance opportunities will be determined and information will be given to students soon.
REMINDER: Students are not allowed to hang around in the building or on campus unless supervised by a coach, advisor, or staff member. Students waiting for rides can wait out front on the sidewalk or in the entry way when the weather is bad.
Have a great day!