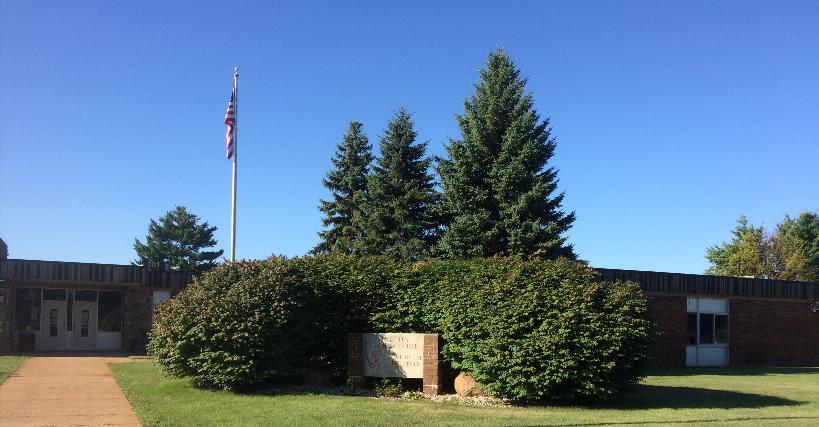 Holton Middle School
MIDDLE SCHOOL ANNOUNCEMENTS
Friday, June 16th, 2017
SUMMER SCHOOL FOR M.S. STUDENTS: starts Monday, June 19th thru Friday, June 30th from 8:30 a.m. to 2:30 p.m. at the Elementary building. For bus information contact Stacy Wright at 231-821-1707.
OFFICE CLOSED: The M.S. Office will be closed for the summer at the end of the day on Wednesday, June 21st. Please contact the Administration office with questions at 821-1701. You can also receive enrollment papers at the Administration building.
REPORT CARDS: Report cards will be mailed out the week of June 26th.
REGISTRATION DAY: is scheduled for August 28th from 12-6 PM. This is an important event to attend! Students will need to get their pictures, locker assignments, schedules, and update student information.
OPEN HOUSE: for the entire district is August 30th from 4-7 PM. Join us for a cookout, meet the teachers and staff, check out classrooms, visit with friends!
6th grade parent meeting: 4:30 p.m. in the library
9th grade parent meeting: 5:30 p.m. in the library.
TO BE COMPLETED PRIOR TO REGISTRATION DAY: Update PowerSchool information. Refer to Parent portal letter you received with your report card. Also register for SchoolMessenger to receive automated phone calls regarding school information (optional).
OFFICE RE-OPENS: Monday, August 21st. Closed on Friday, September 1st and Monday, September 4th for Labor Day.
SCHOOL STARTS: Tuesday, September 5th, with a half day for students. Dismissal is at 10:56 a.m.