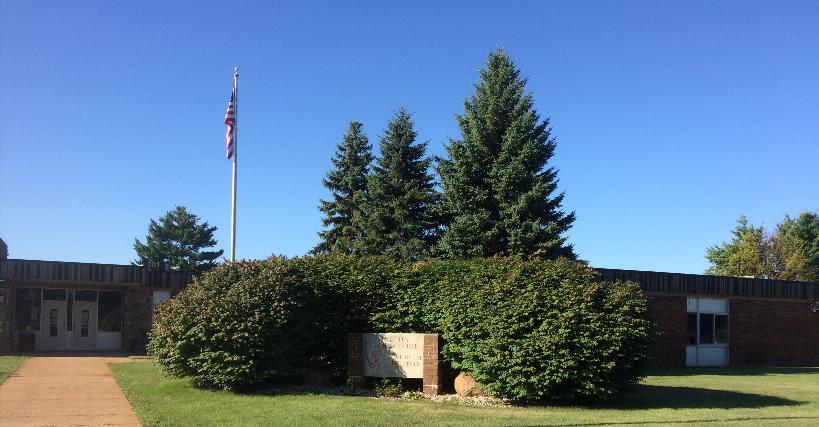 Holton Middle School
MIDDLE SCHOOL ANNOUNCEMENTS
Thursday, December 8th, 2016
AFTER SCHOOL TUTORIAL After school tutorial is in Mr. Haak's room today.
ARE YOU MISSING YOUR DOG? A male yellow lab mix, was found by the Holton Food Store. If you think he is yours or you know someone you think he might belong to, please contact Tony Goven @ 616-836-0578.
CONGRATULATIONS to our November Citizens of the Month! Trever Stewart, 6th grade; Mikayla Henry, 7th grade; and Savanah Parker 8th grade each earned a certificate in honor of the Citizens of the Month award. In addition to receiving a certificate, they will enjoy lunch with Principal Bayne today at the Pizza Mill. Great Job everyone! :-)
ARCHERY TEAM SIGN-UPS are posted on the door by Mrs. Wagenmaker's room. Practice will begin after Christmas Break.
ATTENTION STUDENTS! We are having an issue with getting to class on time for first hour. Staff will be extra diligent in enforcing the tardy policy to help support you in getting to class on time. There are three bells to help remind you with the thrid bell meaning you should already be IN class. Thank you for your suppport in getting to class on time!
MS/HS CHRISTMAS MUSIC CONCERT: is this Sunday, December 11th at 3:00 p.m. at the MS/HS Gym. The Beginning Band, Junior Band, HS Band, HS Brass Ensemble and HS School Choir will be performing! Please join us in the Christmas spirit!
HOLTON BOYS BASKETBALL SPAGHETTI DINNER: Saturday, December 10th from 5:00-7:00 pm at the HHS Cafeteria. Adults: $8; Children under 10 and Senior Citizens: $5; Family (2 adults/2children): $20.
FREE TUTORING: is available through Safe Harbor's Community Outreach Service at 851 W. Laketon in Muskegon (their entrance door faces Crowley St). Tutoring is offered Monday-Friday from 3:30-6:00 p.m. On Tuesdays & Thursdays from 4:00-6:00 p.m. there are also reading specialists available. If you have questions, call 231-288-9712.
ATTENTION ALL STUDENTS: According to the Student Handbook, students are not allowed in the building after 2:45 p.m. unless SUPERVISED BY A COACH, ADVISOR OR STAFF MEMBER. You will no longer be allowed to roam the halls or hang out in the cafeteria.