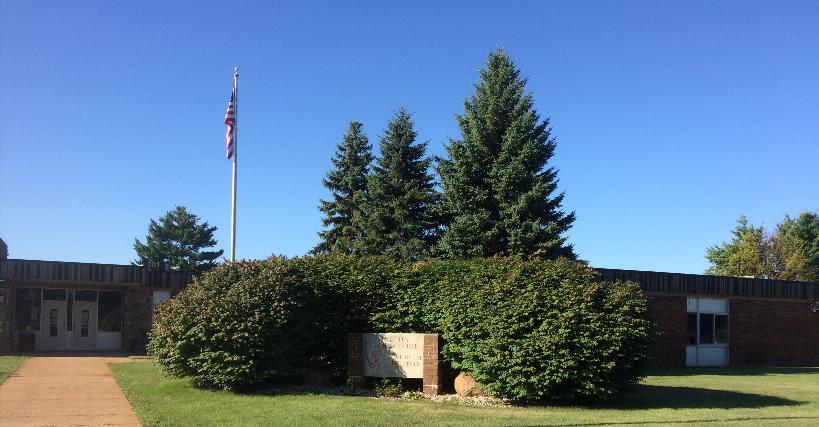 MIddle School Announcements
Have a wonderful summer!!!
The MIddle/High School Building office is closed for the summer. If you need anything the District Services Building is open from 8:00am-3:30pm Monday-Thursdays. The District Services Building will be closed the week of the July 4th(7/2-7/6/18).
Mark your Calendar:
Middle/High School Registration Day: Tuesday, August 28th 12:00-6:00pm. Parents will be able to update forms, students can get pictures/ID's taken, schedules, and lockers.
District Wide Open House: Wednesday, August 29th, 4:00-7:00pm. 6th grade Parents meeting 5:00-5:30pm in the MS/HS library. 5:45-6:45pm Students and parents can walk through your schedule. Visit each class and meet teachers.
LIBRARIES ROCK! Join the FREE 2018 Summer Reading Club at any MADL Branch June 18 – August 4. Programs and fun for all ages. Brochures available at the Holton Library.
SUMMER BASEBALL: Starts in July sign-ups available at the Holton Library and the Holton District Services Building. For Any questions call Jack (231)747-5945.
Have a fun and safe summer!!