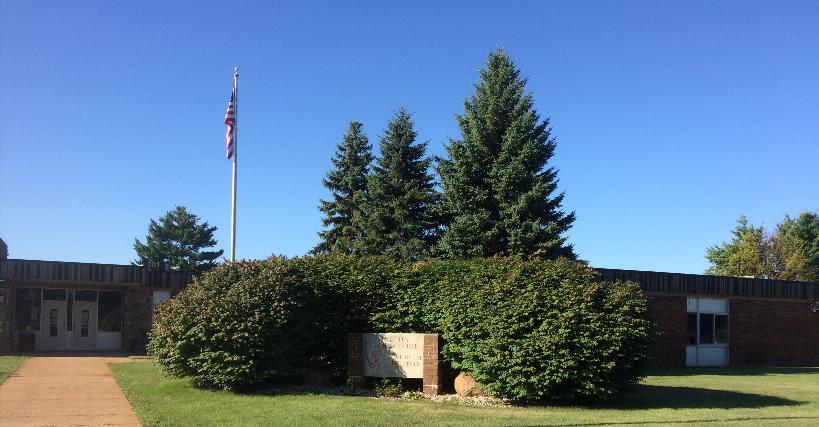 MIddle School Announcements
October 17th, 2018
Good Morning!
NO Middle School after school tutorial today(due to staff meeting).
Congratulations to the Middle School Citizens of the Month for September:
Lexi Bartolameolli, May Newell and Aiden Potter
They enjoyed lunch at the Pizza Mill with Principal Carlson yesterday.
Half day of school- All Students have a half day of school Thursday, October 18th(Middle School and High School Parent Teacher Conferences are from 12:00pm-7:00pm). Students are dismissed at 10:56am.
Drama club will meet on Friday this week from 2:45-3:45. We're doing monologues! Get an information sheet from the office, Mrs. Dana, or Mrs. Thompson if you want to join in
Middle School Read-In: There will be a Read-In this Thursday on the half-day. Make sure you visit the library if needed during RED time this week to stock up on good reading materials. Students will be expected to bring reading materials with them each class period for a relaxing day of reading. This is a great time to get your October AR books completed! Students will be allowed to wear school-appropriate pajama pants and bring a small towel, blanket or stuffed animal to read with.
Dress Code reminder: Headwear including hats, hoods, bandanas, etc. shall not to be worn on the head in the building between the hours of 7:43am and 2:34pm. This is directly from the Student handbook- page 28, item number 8.
Boys Basketball Training opportunity: Impact Basketball Training is being offered for boys in grades 3-8 here in Holton.
The dates are November 4, 11, 18 and December 2, 9, 16 from
1:30pm-3:00pm at the Holton High School Gym
Cost: $25 *includes a basketball
Flyers with the information are available in the Middle School office.
REMINDER: Students are not allowed to hang around in the building or on campus unless supervised by a coach, advisor, or staff member. Students waiting for rides can wait out front on the sidewalk or in the entry way when the weather is bad.
Have a great day!