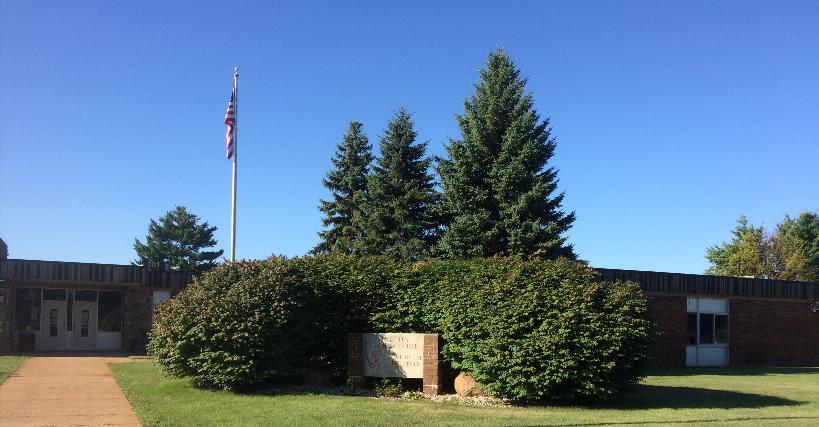 MIddle School Announcements
Have a wonderful summer!!!
The MIddle/High School Building office is closed for the summer. If you need anything the District Services Building is open from 8:00am-3:30pm Monday-Thursdays.
Mark your Calendar:
Middle/High School Registration Day: Tuesday, August 28th 12:00-6:00pm. Parents will be able to update forms, students can get pictures/ID's taken, schedules, and lockers.
District Wide Open House: Wednesday, August 29th, 4:00-7:00pm. 6th grade Parents meeting 5:00-5:30pm in the MS/HS library. 5:45-6:45pm Students and parents can walk through your schedule. Visit each class and meet teachers.
Below you will find a recommended list of items for middle school. We hope this will help you prepare for the 2018-2019 school year.
Pencils to last the entire school year

Cap Erasers

Black pens

Highlighters

Loose notebook paper OR notebooks with pages that tear out without edges.

2 Pocket Folders

Dry Erase Markers

Colored Pencils and/or Markers

Gym clothes and supplies(gym shoes, T-shirts, shorts/sweats/athletic pants, towel, deodorant, etc…)

Several boxes of tissue(Kleenex)to give to PRIDE teachers. These will be very hlepful when cold and flu season arrive.

Hand sanitizer to give to PRIDE teachers

Excitement for learning!!
Note: There is a school store run by the high school student council where students can purchase basic supplies like paper, pencils, and pens in addition to school spirit items. The website for the school store is: http://hhsschoolstore.weebly.com/
Have a fun and safe summer!!