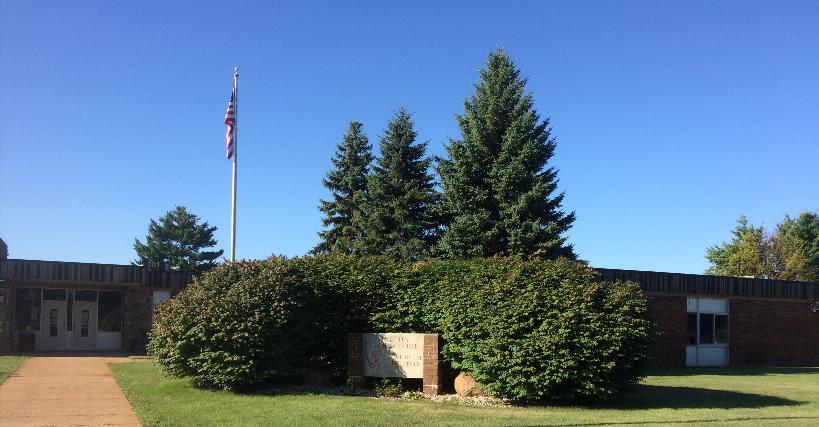 Holton Middle School
MIDDLE SCHOOL ANNOUNCEMENTS
Monday, January 16th, 2017
NO AFTER SCHOOL TUTORIAL today.
HALF DAY OF SCHOOL: for students on Monday, January 16th. Dismiss at 10:56 a.m.
POSTER CONTEST! The Muskegon Alcohol Liability Initiative is sponsoring a poster contest. Middle School students; create a poster highlighting the risks of underage drinking and you could win a pizza party for the class of your choosing! Deadline is March 17th. See Mrs. Olson for contest rules and details.
ATTENTION STUDENTS: Middle School wrestling is looking for two students to be managers for the team. Please let Mr. Nummerdor know if you are interested.
2nd SEMESTER SCHEDULES: A copy of 2nd semester schedules will be given to Prides sometime this week so everyone knows where they are going when the new semester starts on January 30th. Schedule changes are not going to happen without an extreme reason (like an error or omission in your schedule). If you think a change needs to happen, you need to talk to your Pride teacher. Your Pride teacher will determine if a schedule change is warranted.
ATTENTION MIDDLE SCHOOL WRESTLERS: if you plan to attend tutorial prior to practice, you must bring homework or a silent reading book and follow the expectations for tutorial.
ATTENTION STUDENTS! We are having an issue with getting to class on time for first hour. Staff will be extra diligent in enforcing the tardy policy to help support you in getting to class on time. There are three bells to help remind you with the third bell meaning you should already be IN class. Thank you for your support in getting to class on time!
FREE TUTORING: is available through Safe Harbor's Community Outreach Service at 851 W. Laketon in Muskegon (their entrance door faces Crowley St). Tutoring is offered Monday-Friday from 3:30-6:00 p.m.. On Tuesdays & Thursdays from 4:00-6:00 p.m.. there are also reading specialists available. If you have questions, call 231-288-9712.
ATTENTION ALL STUDENTS: According to the Student Handbook, students are not allowed in the building after 2:45 p.m.. unless SUPERVISED BY A COACH, ADVISOR OR STAFF MEMBER. You will no longer be allowed to roam the halls or hang out in the cafeteria.