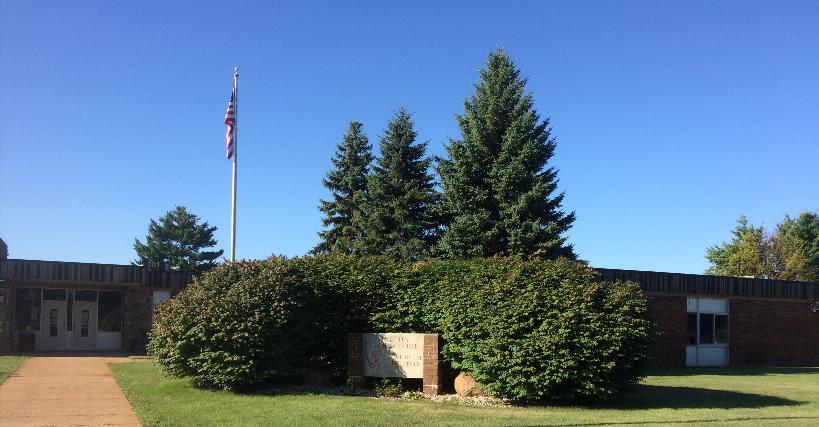 Holton Middle School
MIDDLE SCHOOL ANNOUNCEMENTS
June 7th, 2016
PONY LEAGUE BASEBALL: If you are 12-15 years old and would like to play pony league baseball, please sign up on the office window. Practice starts TODAY, TUESDAY, JUNE 7TH, from 3-5 on the Varsity field.
FREE KIDS' FISHING CONTEST: Saturday, June 11th at Goodrich Park Pavilion in Whitehall from 7:00 am- 1:00 pm. Age groups 7-10 and 11-16. Prizes! FREE refreshments. For more information see www.wlasa-mi.com or pick up a flyer in the office.
GIRLS U19 FALL SOCCER: Girls in grades 6th-11th who are interested in playing soccer in the fall, please sign up outside the office window. Deadline is June 8th. There is also a meeting at the stadium entrance on June 10th at 6:30 p.m.
EXAM SCHEDULE: Tuesday, 6/7: 1st and 2nd hour exams; Wednesday, 6/8: 3rd and 4th hour exams; Thursday, 6/9: 5th and 6th hour exams.
LIBRARY BOOKS: If you have not returned your library book, do it NOW to avoid fines.
HALF DAYS OF SCHOOL: June 8th and 9th. Dismiss @ 10:56 am
LAST DAY OF SCHOOL: June 9th