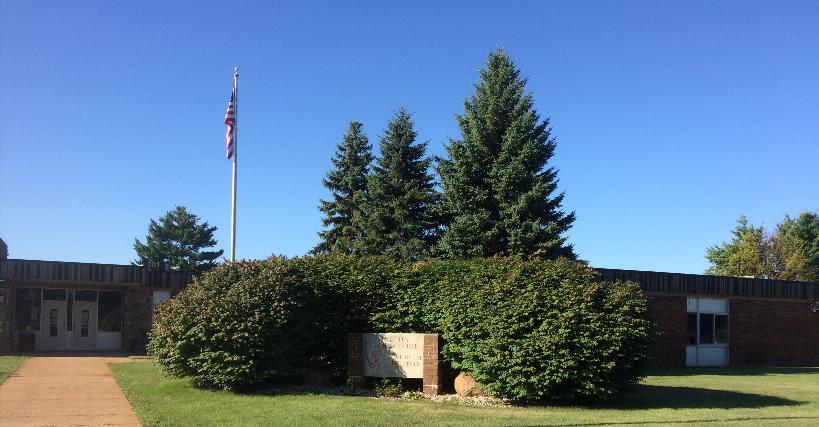 Holton Middle School
MIDDLE SCHOOL ANNOUNCEMENTS
Wednesday, February 22nd, 2017
AFTER SCHOOL TUTORIAL is in Mrs. Breuker's room today.
MIDDLE SCHOOL QUIZ BOWL: sign-up sheets are posted by Mrs. Wagenmaker's room. Deadline to sign up is Thursday, February 23rd.
6th GRADE GIRLS VOLLEYBALL: sign-up sheets are posted by Mrs. Wagenmaker's room. Deadline to sign up is Thursday, February 21st.
HOLTON SOCCER CLUB: sign up forms are now available in the office for spring soccer. Return enrollment forms with payment to Kim Brosco by February 24th.
TEACHER APPRECIATION CONTEST: Barnes and Noble has a very nice teacher appreciation contest going on. For the last week in February ask the students if they have a teacher they would like nominated. The winners will be announced in May for teacher appreciation. The deadline to enter is March 1st for entries. See website http://ww.barnesand noble.com/h/my-favorite-teacher for contest rules and entry form.
FREE SYMPHONY TICKETS: The West Michigan Symphony is giving free tickets to their spring concerts with special preference to Holton students and families! See Mrs. Thompson for information!
SCHOOL PLAY: "Murder for Dummies" begins with play teasers during the day on Friday, February 24th. Evening performance at 7:00 p.m.. Additional performances are scheduled for Saturday, February 25th at 3:00 and 7:00 p.m.; and Sunday, February 26th at 3:00 p.m..
POSTER CONTEST! The Muskegon Alcohol Liability Initiative is sponsoring a poster contest. Middle School students; create a poster highlighting the risks of underage drinking and you could win a pizza party for the class of your choosing! Deadline is March 17th. See Mrs. Olson for contest rules and details.
ATTENTION ALL STUDENTS: According to the Student Handbook, students are not allowed in the building after 2:45 p.m.. unless SUPERVISED BY A COACH, ADVISOR OR STAFF MEMBER. You will no longer be allowed to roam the halls or hang out in the cafeteria.