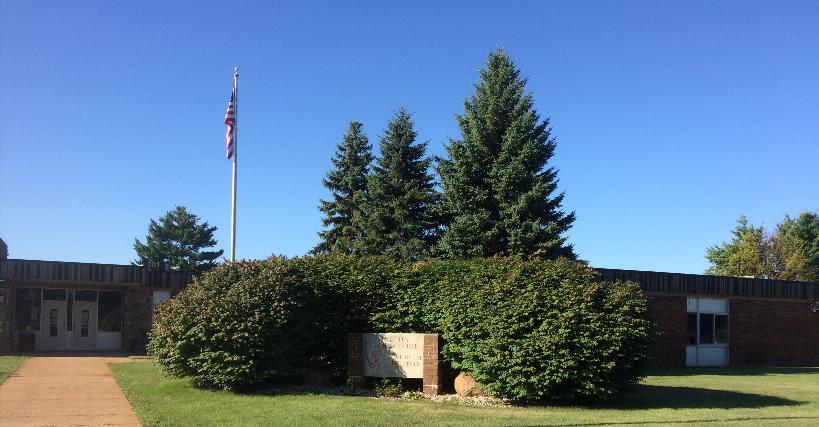 Holton Middle School
MIDDLE SCHOOL ANNOUNCEMENTS
May 3rd, 2016
ANNUAL SPORTS PHYSICALS: The annual Sports Physicals will be held at school TOMORROW, MAY 4TH, starting at 8:00 a.m. Cost is $12.00 and will cover you for all of next school year. Please pick up a physical form BEFORE your physical as there is a portion that needs to be filled out and signed by your parents.
COLOR GUARD: Attention students in 8th thru 11th grade! There are available spots in the Holton Color Guard for this coming season! If you are interested in joining the Color Guard, please get an audition form from the MS/HS office and be available for auditions on Thursday, May 5th and Monday, May 9th after school in the Band Room. Day One of auditions will consist of learning a short routine and Day Two you will get the opportunity to perform what you have learned. No previous experience is necessary, but dance experience is helpful. See Mrs. Thompson or a current Color Guard member with any questions.
M.S. TALENT SHOW: The Middle School Talent show audition date has been CHANGED TO WEDNESDAY, MAY 11TH after school or during Pride Time. The sign-up sheet with times available has gone missing. If you signed up, please resign-up on the Call Board by Mrs. Thompson's room. Get involved with the M.S. Talent Show! The performance will be May 27th during school hours. See Mrs. Thompson with any questions.
LOST AND FOUND! Check it out in the cafeteria! It will be donatd to a charity soon!!!