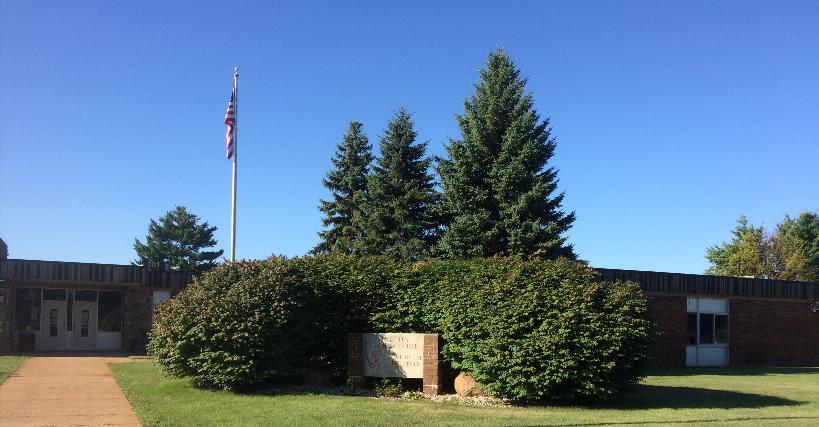 Holton Middle School Announcements
Tuesday, January 23th, 2018
Good Morning!
Middle School Volleyball sign-ups are on the bulletin board by Mrs. Felt's classroom. Girls interested in playing should sign up and plan on attending a lunch meeting next week. Try-outs will start January 29th for 7th and 8th grade.
Congratulations to the December Middle School Citizens of the Month!!
June Newell
Jacob Zielinski
Breanna Proctor
They will be enjoying lunch with Dr. Hammond at The Pizza Mill on Wednesday.
Holton Youth Softball Registration/Sign-ups will be as follows:
Monday, January 29, 2018 7-8pm in the high school cafeteria.
Monday, February 5th 2018 6-7pm in the high school cafeteria.
NO late signups will be accepted. Registration forms are available in the office.
Middle School after school tutorial will be in Mrs. Stanhope's classroom today.
Speed and Agility Training takes place every Wednesday morning through May. 6:30am is the start time. Open to all athletes 6th through 12th grade.
LOST and FOUND: Please check the Lost and Found table in the cafeteria for items that might belong to you. Thank you!
Have a great day!!