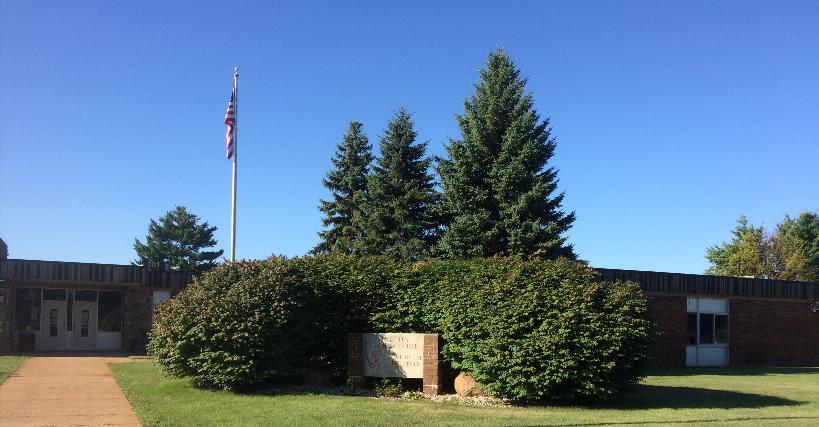 Holton Middle School
MIDDLE SCHOOL ANNOUNCEMENTS
May 27th, 2016
CONGRATULATIONS to all our 8th graders for participating in "Physics in the Park" on Wednesday. We would like to congratulate group Holton Twin Split on a job well done for taking 2nd place on Problem #3 and also Group 5 for placing 1st on problem #5! Great job to all 8th graders for an amazing job!
ATTENTION M.S. VOLLEYBALL PLAYERS: Please meet in Mrs. Bosset's room after school today to enjoy your pizza party!!
VOLLEYBALL SIGN-UPS: 8th grade girls interested in playing high school volleyball in the 2016 fall season, please sign the sign-up sheet on Mrs. Yount's classroom door and plan on attending an informational meeting TODAY May 27th during PRIDE time in the library.
LIBRARY BOOKS: If you have not returned your library book, do it NOW. You are overdue.
HANDS ACROSS HOLTON: The can food drive competition is ON!! Mrs. Breuker's Pride time is still in the lead! The PRIDE time in the MS and HS collecting the most can food for the Holton Community Center by May 27th wins a pizza party!
M.S. TALENT SHOW: The performance is TODAY, May 27th beginning approximately 12:40ish (break for lunch) thru last hour. Students will be dismissed via intercom. After lunch students will REMAIN IN THE LUNCH ROOM TO HELP CLEAN TABLES. Once tables are cleaned, the Talent Show will continue. See Mrs. Thompson with any questions.
NO SCHOOL: Memorial Day, Monday, May 30th
H.S. GRADUATION: Wednesday, June 1st @ 7:00 p.m.