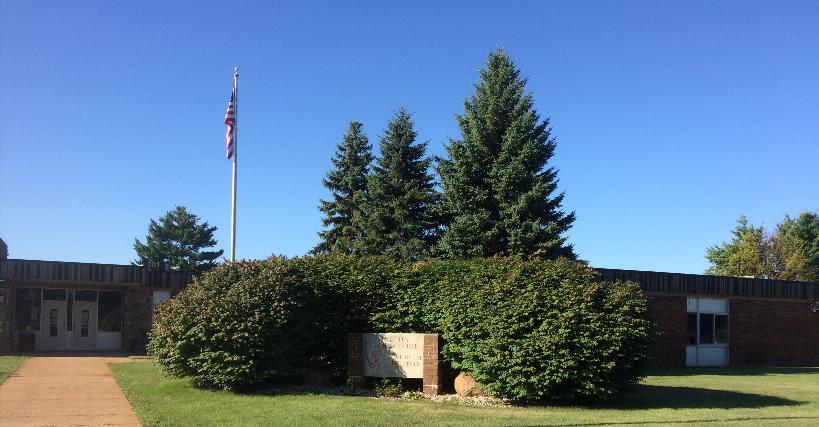 Holton Middle School
MIDDLE SCHOOL ANNOUNCEMENTS
Thursday, May 25th, 2017
AFTER SCHOOL TUTORIAL: is in Mr. Haak's room today.
LIBRARY BOOKS: Library books are due back for the year on MONDAY, JUNE 5TH. Books for 6th grade are due before going to camp!
LOST AND FOUND: in the Cafeteria is piling up! Deadline to retrieve any lost items is JUNE 9th.
MIDDLE SCHOOL TALENT SHOW: is May 26th from 1-2:30 P.M..
WINGS PROGRAM: is July 17-20 and 24-27 this year. There are 50% off scholarsips available for students whose household income qualifies them for free/reduced lunch. A FREE shuttle bus will run from Holton Elemtary School to Muskegon Community in the morning and afternoon, but not during lunch period. Students, please reserve your spot on the bus when you register. Contact Joel Selby @ 767-7227 or jselby@muskegonisd.org with any questions.
ATTENTION ALL STUDENTS: According to the Student Handbook, students are not allowed in the building after 2:45 p.m.. unless SUPERVISED BY A COACH, ADVISOR OR STAFF MEMBER.