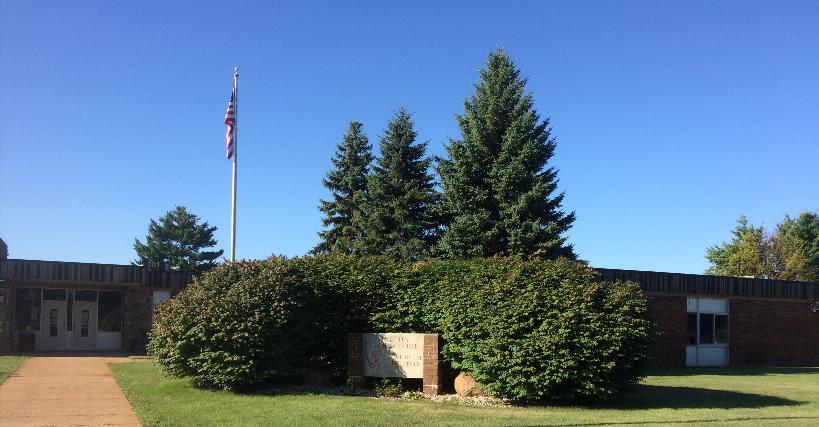 Holton Middle School
MIDDLE SCHOOL ANNOUNCEMENTS
Wednesday, March 29th, 2017
AFTER SCHOOL TUTORIAL is in Mrs. Stanhope's today.
MIDDLE SCHOOL YEARBOOK order forms are available in the office if you did not receive one. Cost is $10. Due date: TODAY!
PERMISSION SLIPS for the April 11th bowling field trip are due back TOMORROW. 6th graders: turn your forms into Mrs. Bosset; 7th graders to Mrs. Felt and 8th graders to Mrs. Mathis.
BAKE SALE is today and Thursday during lunch. All items 50 cents.
SPRING BREAK starts this Friday, March 31st. No school March 31st thru April 9th. Return April 10th.
COLOR RUN See a band student or Mrs. Thompson to register for the 3rd Annual Color Run! You can participate as a runner or walker, volunteer to help, or sponsor a student through a donation. Get involved! The event will run on April 29th on the Cross Country Course at 9 AM.
HOLTON YOUTH BASEBALL registration forms are available in the office. No registrations will be accepted after TOMORROW, March 31st.
ATTENTION ALL STUDENTS: According to the Student Handbook, students are not allowed in the building after 2:45 p.m.. unless SUPERVISED BY A COACH, ADVISOR OR STAFF MEMBER.