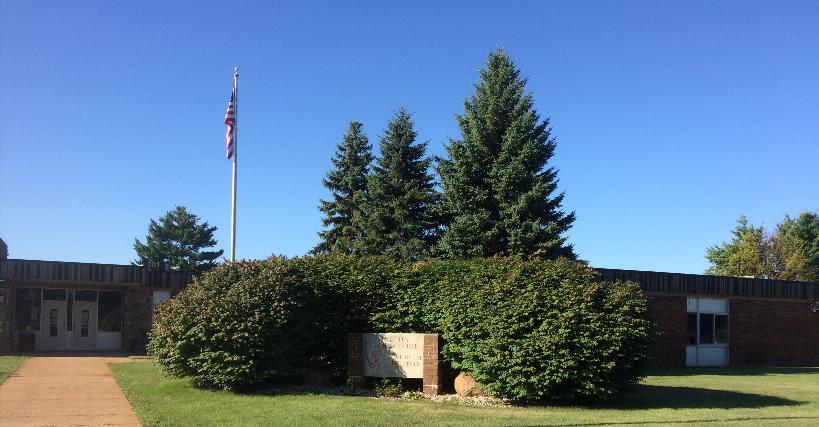 Holton Middle School
MIDDLE SCHOOL ANNOUNCEMENTS
August 23rd, 2016
WELCOME BACK!!!
MIDDLE SCHOOL OFFICE NOW OPEN
REGISTRATION DAY: Thursday, August 25th from Noon to 6:00 p.m.. Pick up your schedule, locker information and get your pictures taken and school picture I.D. Update school information.
SUPPLY LIST: Pencils, cap erasers, black pens, highlighters, loose notebook paper OR notebooks with pages that tear out without edges, 2 pocket folders, dry erase markers, colored pencils and/or markers, gym clothes & supplies (gym shoes, T-shirts, shorts/sweats/athletic pants, towel, deodorant, etc.) several boxes of Kleenex for cold/flu/allergy season, and hand sanitizer.