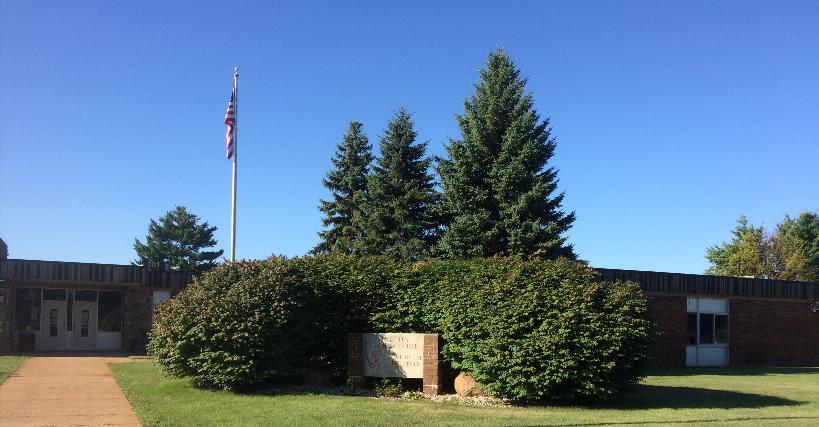 Holton Middle School
MIDDLE SCHOOL ANNOUNCEMENTS
September 23rd, 2016
7TH/8TH GRADE GIRL'S BASKETBALL SIGN-UPS: are posted outside the office window. Practice starts TUESDAY, 9/27. 7th grade practice STARTS AT 4:15 pm at the Elementary gym and 8th grade STARTS AT 3:45 PM at the Elementary. PLEASE NOTE TIME AND DATE CHANGES! 7th grade Coach is Nikki Walsworth and 8th grade is Jayson Robins. Contact Coach Robins at 231-578-6672 if you have any questions.
HOLTON SPIRIT HOMECOMING WEEK! 9/26-9/30
Monday: "I woke up like this!"/Pajama Day
Tuesday: "Would you be my friend if I wore this?" Day
Wednesday: Color War! 6th grade: orange; 7th grade: purple; 8th grade: pink
Thursday: Dress like a "Nerd" Day
Friday: Red and White/Holton Pride Day!!
ALUMNI BAND! If you know anyone who is a graduate of Holton and was involved in Band, please invite them to participate in the Homecoming Alumni Band. The information and registration forms are located in the main office or from Mrs. Thompson. We'd love to see them involved in the 2016 "Red Devil Rebellion!".
ATTENTION STUDENTS: If you arrive before 7:30 a.m., you must wait in the cafeteria until the 7:30 a.m. bell rings before entering the hallways. Thank you.
EMERGENCY/CONCUSSION FORMS: Attention students! If you haven't already done so, please bring your emergency and concussion forms to the office. If you need new ones, they are available in the office.