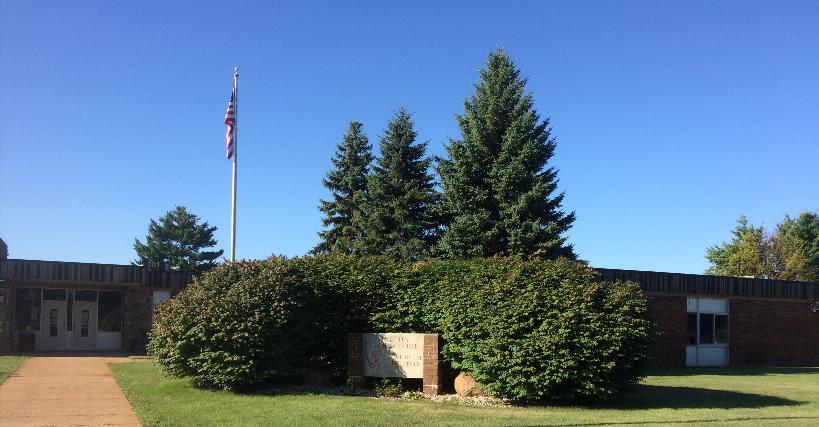 Holton Middle School
MIDDLE SCHOOL ANNOUNCEMENTS
Thursday, September 21st, 2017
If you haven't turned in your Emergency, Concussion, or Technology forms please do so as soon as possible.
If you are interested in seeing the TONY AWARD winning musical "WICKED" (NOV. 2nd) sign up on the office window and get the permission slip and information from the office. Mrs. T has chocolate candy bars for a fundraiser that will help pay for the trip! See her for more details.
Congratulations to the Middle School Football team on defeating the Warriors of Chippewa Hills last night 27-0!! On Holton!!
Reminder: Students- your backpacks, bags, and purses are not allowed in the classroom or lunchroom. Please use your locker to hold your personal belongings. Thank you!
Middle School Student Opportunities: Sign-ups sheets for Devil Bots, Middle School Archery, and Red Devil Up-cyclers are posted by Mrs. Felt's door. Information on Middle School Student Council is coming soon.
The HS Student Council has a few leftover jerseys that you can still order and get imprinted. They are only available until Friday or until they are gone. Place your order with Mrs. Wosinski. The jerseys are $25 with an extra $5 for the number and $5 for the name. Order forms are at Mrs. Wosinski's door or high school students can ask the student council member who represents their pride.
Hurry, before they are gone!
Middle school after-school tutorial starts on Monday, September 25th right after school in Mrs. Felt's room. Students who stay will receive a snack and a pass to ride the elementary bus home. Thank you.
7th and 8th grade Middle School Girl's Basketball Sign Ups are on the Office Window. Please sign up if you are interested in playing. Practice starts on Monday, September 25, at 4:00pm in the elementary gym. You must have a physical to begin practice.
Radium Photo will be here Thursday, September 28th for picture re-takes.
Have a great day!!