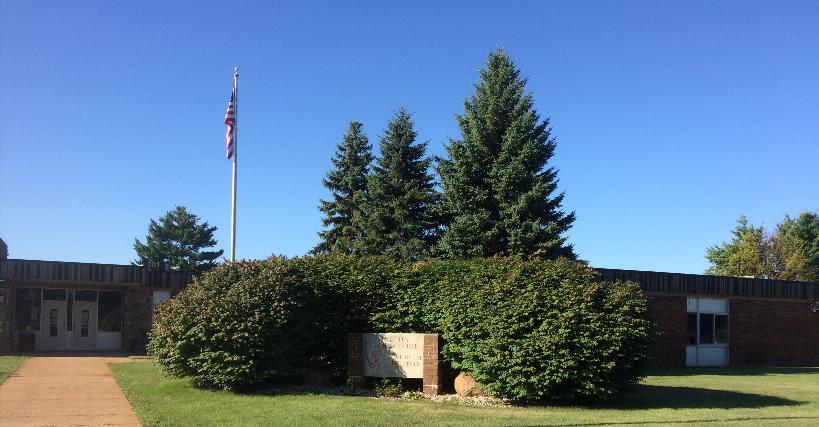 Holton Middle School
MIDDLE SCHOOL ANNOUNCEMENTS
October 27th, 2016
AFTER SCHOOL TUTOTIAL: is in Mr. Haak's room today.
COMPETITIVE CHEER SIGN-UPS: Attention all 7th-12th grade girls!! Competitive Cheer sign-ups are posted on the office window! Sign up now!
HAT/CRAZY HAT DAY: Help support the junior/senior prom by wearing a hat/crazy hat on Halloween, Monday, October 31st! Cost just $1!
ATTENTION ALL STUDENTS: According to the Student Handbook, students are not allowed in the building after 2:45 p.m. unless SUPERVISED BY A COACH, ADVISOR OR STAFF MEMBER. You will no longer be allowed to roam the halls or hang out in the cafeteria.
HEY STAFF, STUDENTS AND COMMUNITY MEMBERS! BE OUR GUEST! The community theatre in Grant, Lionheart Productions, will be performing Disney's "Beauty and the Beast" at the Grant Fine Arts Center on Friday, November 4th for $5 admission! The performance begins at 7:30 PM. (Regularly priced at $10 for students and $15 for adults.) If you would like tickets, please talk to Mrs. Thompson before November 1st so that she can order tickets for you. Other dates and times of the performances are available on the Lionheart productions face book page.