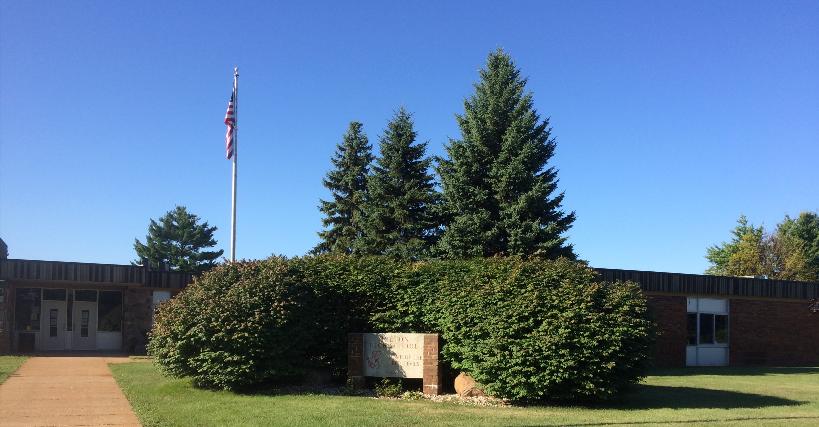 HIGH SCHOOL DAILY ANNOUNCEMENTS
April 16, 2019
MS/HS: HALF DAY OF SCHOOL FRIDAY, APRIL 19th DISMISSAL 10:57 am.
SUMMER DRIVER'S TRAINING SIGN-UPS: Are on the office you must be 14 yrs 9 months by 6/8/2019 to participate.
HUNTER EDUCATION CLASS: Location: Fremont at Daisy Brook Elementary, When: April 22th , April 24th, April 26th, and April 27th, Time: Class Begins at 6 arrive at 5:45 to sign-in. Cost: $5 Pre-Register at: newaygofirearms.com/hunter-safety. More information available on the office window.
SENIORS! If you haven't picked up your graduation products & CAPS & GOWNS, PLEASE DO SO ASAP! Your balance must be paid in full. If you still ow, you must pay by cash, money order or online to Jostens.
Dual Enrollment for Fall 2019: Current 10th & 11th Graders interested in doing Dual Enrollment must attend a meeting on Thursday, April 18 at 8:30am in the library. You must also SIGN UP on the bulletin board outside Mrs. Wolfe's office. Your parents are welcome to attend.
The ISD has arranged for students to attend a free Construction Career Day at the Construction Career Center in Howell, Michigan on May 2, 2019. If you are interested in careers in anyway connected to this field, you can register to attend with Shannon Delora at sdelora@muskegonisd.org. Deadline to RSVP is Friday, Apr 12. You need to bring your own lunch and be able to meet in Muskegon.
COLLEGE CORNER – Scholarship Applications Available on College Bulletin Board in Hallway.
DRESS CODE REMINDER: Headwear including hats, hoods, bandanas, etc. shall not to be worn on the head in the building between the hours of 7:43am and 2:34pm. This is directly from the Student handbook- page 28, item number 8.
HIGH SCHOOL TUTORIAL: Mondays: Rm 115 Mrs. Behm , Tuesdays Rm 114 Mr. Wharton, Wednesdays Rm 117 Mrs. Mathis (2nd and 4th of the month), Thursdays Rm 116 Mrs. Schulz.
ATTENTION STUDENTS: Students are not allowed to hang around in the building or on campus unless supervised by a coach, advisor, or staff member. Students waiting for rides can wait out front on the sidewalk or in the entry way when the weather is bad.
STUDENTS: If you are driving to school you MUST have a parking permit, please see Mrs. Goyings to get your pass.
School Hours
High School 7:43 -2:34
Half Day Release 10:56