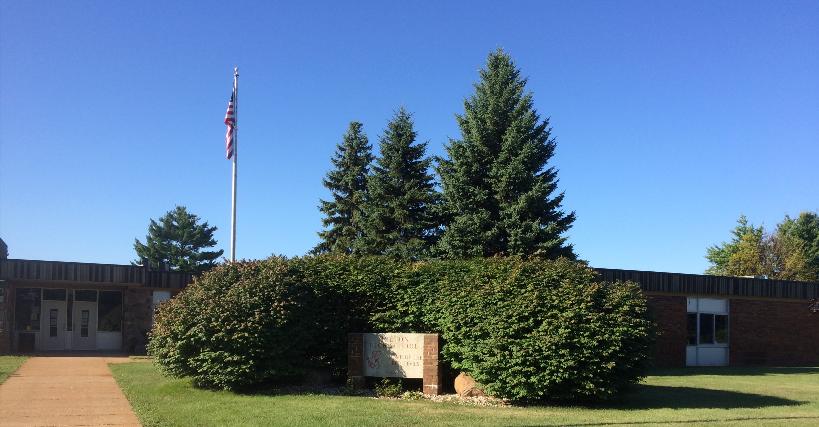 HIGH SCHOOL DAILY ANNOUNCEMENTS
June 12, 2019
REMINDER: HS/MS: HALF DAYS WEDNESDAY 6/12/19 DISMISSAL WILL BE AT 10:56 AM. HS EXAMS: WEDNESDAY 5th & 6th hours.
LOST & FOUND: PLEASE CHECK THE LOST & FOUND IT IS PILING UP AGAIN!!! IT WILL BE DONATED TO THE COMMUNITY CENTER WEDNESDAY 6/12/19!
TEMPORARY LOCATION OF HS/MS OFFICE: The HS/MS office will be located in the HS/MS Library from 6/13/19 – 6/19/19. Beginning, June 20, 2019 Please go the District Services Building. The District Services Building will be open Monday - Thursday 8am - 3:30 pm. Contact Pam Smith or Brandee Tanner, Phone Number (231)821-1701.
Have a Great Summer!!!