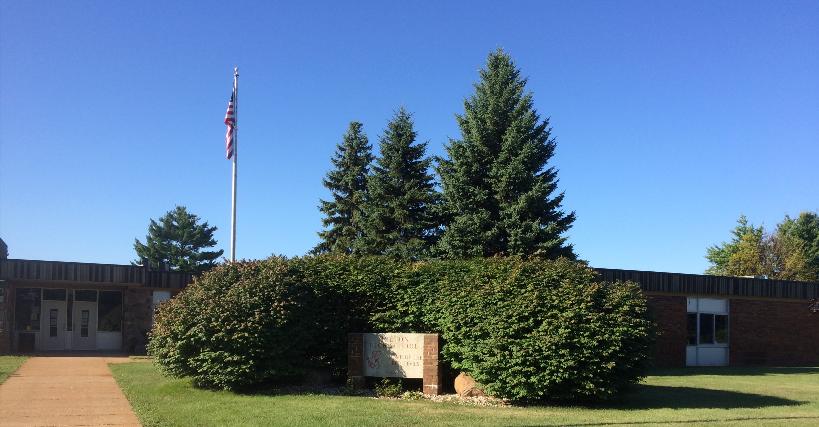 HIGH SCHOOL DAILY ANNOUNCEMENTS
April 23, 2019
ATTENTION ALL ATHLETES!!! FREE SPORTS PHYSICALS, MAY 1ST at 8 am in the High School Locker Rooms. WHO NEEDS THIS? Any student that will be in 6th – 12th grade and would like to participate in a school sponsored sport during the 2019- 2020 school year MUST have a physical to practice or play in a game. Physical cards are available in the HS/MS office or you can print one off our website at www.holtonschools.com under "High School" then "Athletics" then "Forms and Resources" You MUST have this form ahead of time so the parent/guardian can fill it out and sign it. If you do not have a signed physical card with you at the time of the physicals the physical will NOT be done! NO EXCEPTIONS! If you do not get a physical at this time you must get one from your own physician's office.
DANCE REQUESTS FOR PROM: Are on the office window, dance request forms are due Wednesday, May 15th, before the Prom.
SUMMER DRIVER'S TRAINING SIGN-UPS: Are on the office you must be 14 yrs 9 months by 6/8/2019 to participate.
HUNTER EDUCATION CLASS: Location: Fremont at Daisy Brook Elementary, When: April 22th , April 24th, April 26th, and April 27th, Time: Class Begins at 6 arrive at 5:45 to sign-in. Cost: $5 Pre-Register at: newaygofirearms.com/hunter-safety. More information available on the office window.
SENIORS! If you haven't picked up your graduation products including CAPS & GOWNS, PLEASE DO SO ASAP! Your balance must be paid in full. If you still ow, you must pay by cash, money order or online to Jostens.
The ISD has arranged for students to attend a free Construction Career Day at the Construction Career Center in Howell, Michigan on May 2, 2019. If you are interested in careers in anyway connected to this field, you can register to attend with Shannon Delora at sdelora@muskegonisd.org. Deadline to RSVP is Friday, Apr 12. You need to bring your own lunch and be able to meet in Muskegon.
COLLEGE CORNER – Scholarship Applications Available on College Bulletin Board in Hallway.
DRESS CODE REMINDER: Headwear including hats, hoods, bandanas, etc. shall not to be worn on the head in the building between the hours of 7:43am and 2:34pm. This is directly from the Student handbook- page 28, item number 8.
HIGH SCHOOL TUTORIAL: Mondays: Rm 115 Mrs. Behm , Tuesdays Rm 114 Mr. Wharton, Wednesdays Rm 117 Mrs. Mathis (2nd and 4th of the month), Thursdays Rm 116 Mrs. Schulz.
ATTENTION STUDENTS: Students are not allowed to hang around in the building or on campus unless supervised by a coach, advisor, or staff member. Students waiting for rides can wait out front on the sidewalk or in the entry way when the weather is bad.
STUDENTS: If you are driving to school you MUST have a parking permit, please see Mrs. Goyings to get your pass.