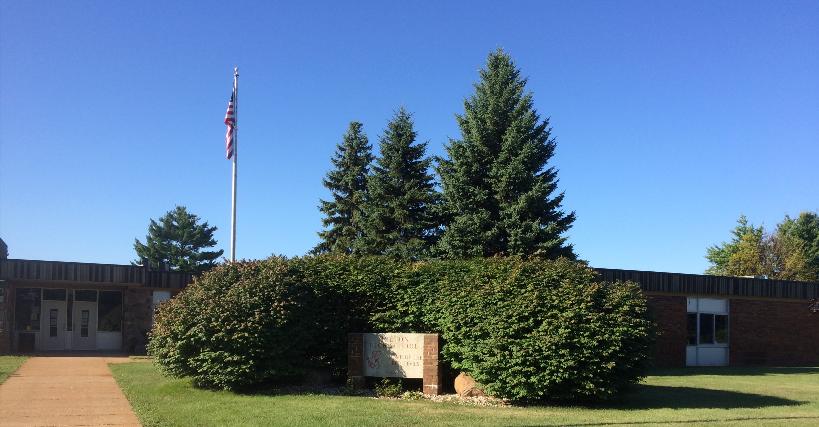 Middle School Announcements
Friday, April 19th, 2019
Good Morning!
NO Middle School After School tutorial today.
NO MS Track practice today.
Half day of school TODAY, Friday, April 19th. Students will be dismissed at 10:57am.
Hunters Education Class: offered at Daisy Brook Elementary April 22, 24, 26 and 27th(Field Day)
Class is from 6-9pm on Monday, Wednesday, Friday and on Sat. April 27th class is from 8:30am-2pm at Newaygo Firearms
Cost is $5
Questions-Rob Pope 231-652-4299(daytime) or Ken Smalligan 231-923-0899(evenings)
Yearbook Order forms – forms for ordering your Middle School 2018-2019 yearbook are available in the office. Yearbooks are $10.00.
REMINDER: Students are not allowed to hang around in the building or on campus unless supervised by a coach, advisor, or staff member. Students waiting for rides can wait out front on the sidewalk or in the entry way when the weather is bad.
Have a great day!