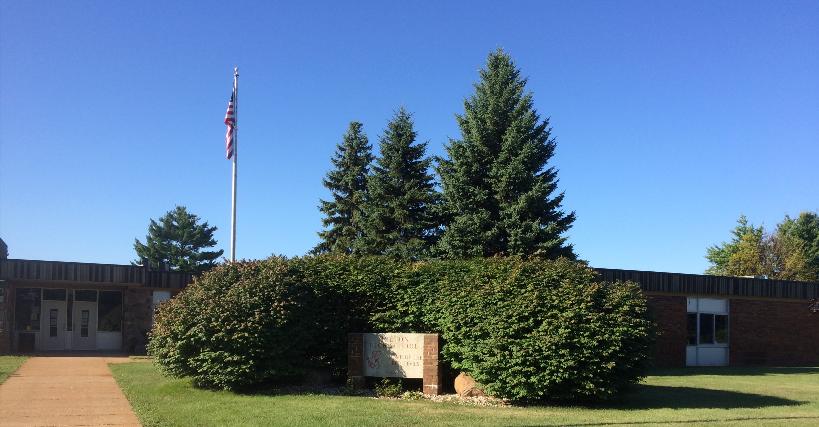 Middle School Announcements
TEMPORARY LOCATION OF HS/MS OFFICE: The HS/MS office will be located in the HS/MS Library from 6/13/19 – 6/20/19. After the June 20, 2019 Please go the District Services Building if you need assistance. The DSB office will be open Monday-Thursday and the hours are 8:00am-3:30pm. Contact Pam Smith or Brandee Tanner, Phone Number (231)821-1701.
Mark your calendar: The District Open House and Registration Day will be on Wednesday, August 28th. The Registration is from 2:30pm-7:00pm. Students can receive their class schedules, lockers, update information and get their pictures taken and receive student ID's. The District Wide Open House is from 4:00pm-7:00pm. Meet your teachers and visit your classrooms. See you then!
Have a wonderful summer!!