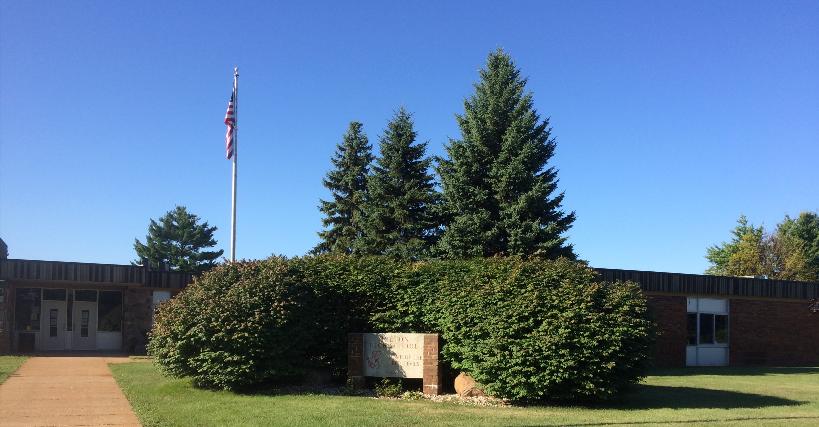 Middle School Announcements
Monday, April 23r, 2019
Good Morning!
Middle School After School tutorial will be in Mr. Johnsen's classroom today.
ATTENTION ALL ATHLETES: Sports Physicals are being offered FREE on Wednesday, May 1st, here at school (starting at 8:00am). Student Athletes that will be in grades 6-12th who will be participating in a school sponsored sport during the 2019-20 school year MUST have a sports physical on file to practice or play in a game. Student athletes must have a sports physical card filled out and signed by a parent/guardian with them in order to have the physical done. The forms are available in the HS/MS office or you can print one off from our website at www.holtonschools.com. Students must have this form ahead of time so the parent/guardian can fill it out and sign it.
The RAK team will be meeting Wednesday, April 24th, after school in the Reflection Room.
Hunters Education Class: offered at Daisy Brook Elementary April 22, 24, 26 and 27th(Field Day)
Class is from 6-9pm on Monday, Wednesday, Friday and on Sat. April 27th class is from 8:30am-2pm at Newaygo Firearms
Cost is $5
Questions-Rob Pope 231-652-4299(daytime) or Ken Smalligan 231-923-0899(evenings)
Yearbook Order forms – forms for ordering your Middle School 2018-2019 yearbook are available in the office. Yearbooks are $10.00.
REMINDER: Students are not allowed to hang around in the building or on campus unless supervised by a coach, advisor, or staff member. Students waiting for rides can wait out front on the sidewalk or in the entry way when the weather is bad.
Have a great day!