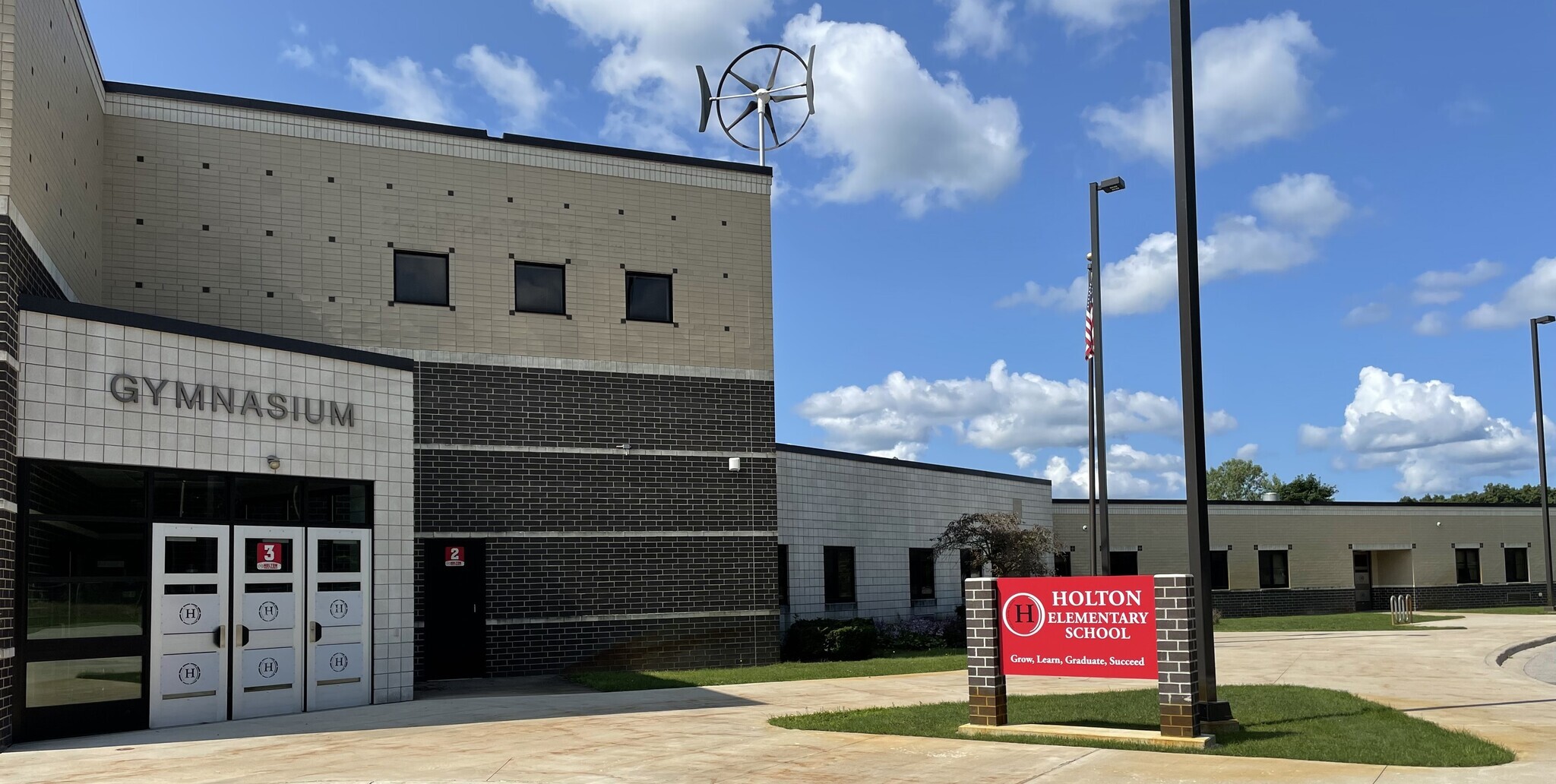 HOLTON ELEMENTARY
Learn - Grow - Graduate - Succeed
Together...educating with excellence, inspiring learners for life. Our school serves more than 370 students every day.
Holton Elementary is a kindergarten through fifth grade building, offering all day transitional and traditional Kindergarten. We are connected with community partners: White Lake Community Ed, Hackley Community Care, and HealthWest, to grow the whole child. We look forward to partnering with the families that we serve for the success of all of our students.
Calendar
Upcoming Events
1/2 Day of School - MS/HS Conferences
Tate Reminder
Behavior Specialist
School Hours
Elementary School: 8:50am - 3:45pm
Half Day: 8:50am - 12noon