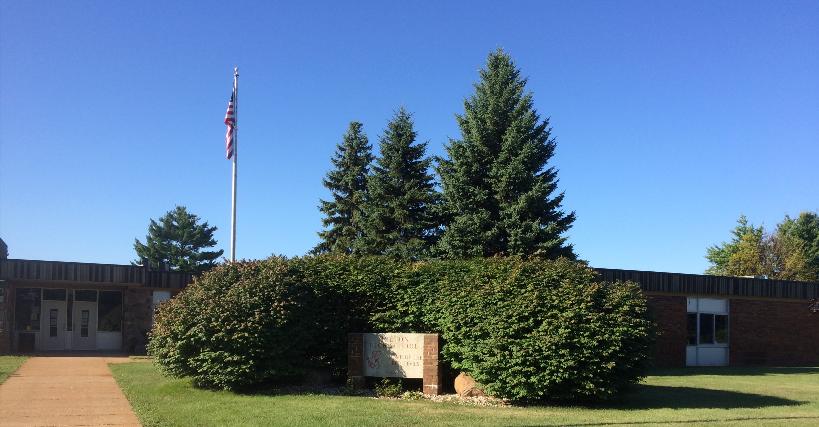 Welcome To

Holton High School
High School Daily Announcements
MS/HS OFFICE IS CLOSED NOW FOR THE SUMMER
MS/HS OFFICE WILL REOPEN MONDAY, AUGUST 15, 2022
SUMMER HOURS FOR THE DISTRICT SERVICES BUILDING ARE:
DISTRICT SERVICES HOURS: Monday - Thursday 8am - 3:30pm
Call Brandee Tanner - Ph #231-821-1701.
SAVE THE DATE OPEN HOUSE: Wednesday, August 24th, 4pm- 7pm.
Important information is available on the Districts Main Page:http://www.holtonschools.com
PLEASE CHECK FREQUENTLY just click on the News Link or the Facebook Link for all updated information.
STUDENTS THAT ARE DRIVING TO SCHOOL: MUST have a parking PERMIT! Permits are available in the office, please see Mrs. Goyings. PERMITS are $1 dollar and are REQUIRED for all students who drive to school.
REQUIRED All students need to have their parents update their demographic information in Powerschool. Emergency cards & paper forms will not be sent home so it is very important that information & forms are updated and completed in Powerschool. To Login go to the www.holtonschools.com website scroll to bottom of page and choose Powerschool. Once you login, go to Demographic Update (lower left of the screen) and Complete Steps to update current information and complete all the forms (Handbook, concussion, media consent etc.). Be sure to include an email address! Click Submit once completed. If you are having trouble logging on please contact the MS/HS office.
MS Office: Amy Younts 231-821-1786
HS Office: Denise Goyings 231-821-1726
Calendar
Calendar

Previous

June

2022

Next

S
M
T
W
T
F
S
1

Jun 1

7:00 PM to 8:30 PM

Class of 2022 Graduation

Location:

Red Devil Stadium

2
3
4
5
6

Jun 6

6:00 PM to 7:00 PM

8th Grade Ice Cream Social and Celebration

Location:

MS/HS Cafeteria

7
8
9
10

Jun 10

1/2 Day - Last Day of School

11
12
13

Jun 13

6:15 PM to 7:00 PM

Budget Hearing

Location:

DSB - Board Room

7:00 PM to 8:30 PM

14
15
16
17
18
19
20
21
22
23
24
25
26
27

Jun 27

6:00 PM to 7:00 PM

Audit Entrance with Finance Committee

Location:

DSB - Board Room

7:00 PM to 8:30 PM

28
29
30
Upcoming Events
Regular School Board Meeting
Luke Tyers
Dean of Students
Jared Hudson
Athletic Director
Family Engagement Specialist
School Hours
High School: 7:45am - 2:35pm
Half Day: 7:45am - 10:55am