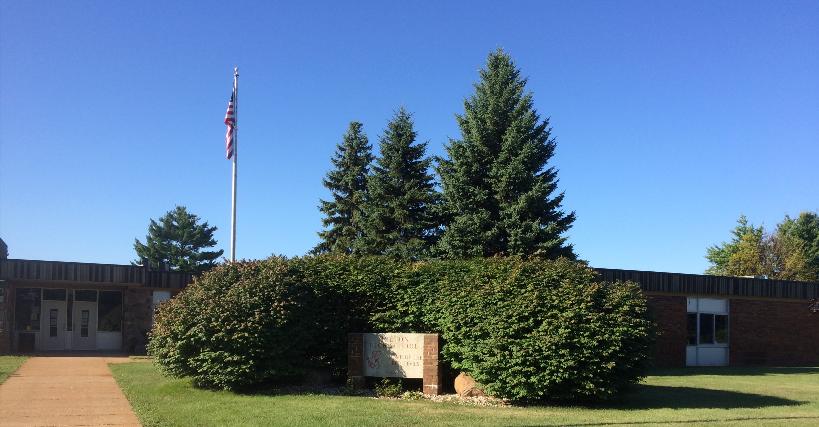 Welcome To

Holton High School
High School Daily Announcements
FOR NOW, WE PLAN TO RETURN TO SCHOOL ON APRIL 14TH WHICH IS THE DAY AFTER THE "SHELTER IN PLACE" ORDER EXPIRES. WE DO NOT KNOW WHEN THE END OF THE SCHOOL YEAR WILL BE AT THIS POINT.
PLEASE FOR WATCH YOUR EMAILS FOR FURTHER UPDATES, FROM SCHOOL MESSENGER, FROM SUPERINTENDENT, DR. ADAM BAYNE.
SENIORS: Delivery of Seniors products will be April 15th during HS lunch.
PROM TICKETS: Price is $25 for an individual or $45 for a couple, SENIORS go FREE! Please remember to fill out your guest passes which can be found in the office. The last day to buy tickets will be Tuesday April 21st. Seniors you will need to pick up your ticket from the ticket table. Guest Dance Forms are due by Monday, April 20th.
STUDENTS THAT ARE DRIVING TO SCHOOL: MUST have a parking PERMIT! Permits are available in the office, please see Mrs. Goyings. PERMITS are $1 dollar and are REQUIRED for all students who drive to school.
SUMMER EMPLOYMENT: MCRC (Muskegon County Road Commission) SUMMER SEASONAL CREW! Must be 18 to apply! For more information, see the Flyer on Ms. Smalec's window.
COLLEGE CORNER:
Monday: Behm Rm. 115, Tuesday: Wharton Rm 114, Wednesday: Schulz Rm 116, Thursday: Galy-Veldman Rm 119
TESTING CENTER TUESDAYS & THURSDAYS! Tuesday: Mrs. Galy-Veldman Rm 114 and Thursday: Mr. Wharton Rm 114
Calendar
Calendar

‹

April

2020

›

S
M
T
W
T
F
S
1
2
3
4
5
6
7
8
9
10
11
12
13
14
15

Apr 15

7:00 PM to 8:00 PM

PTO Meeting

Location:

Elementary Cafeteria

16
17
18
19
20

Apr 20

7:00 PM to 8:00 PM

21
22

Apr 22

9:00 AM to 5:00 PM

Preschool Round-Up

Location:

District Service Building

23

Apr 23

1:00 PM to 7:00 PM

Preschool Round-Up

Location:

District Service Building

24
25

Apr 25

8:00 PM to 11:00 PM

Prom

Location:

Century Club Ballroom

26
27
28
29
30
Upcoming Events
PTO Meeting

Location:

Elementary Cafeteria

Preschool Round-Up

Location:

District Service Building

Preschool Round-Up

Location:

District Service Building

Prom

Time:

8:00 PM to 11:00 PM

Location:

Century Club Ballroom

No School For Students - Teacher Professional Development