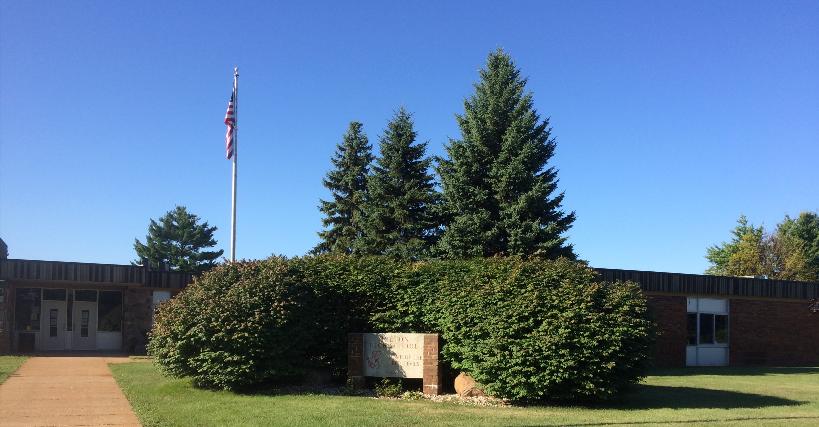 Welcome To

Holton High School
High School Daily Announcements
June 8, 2023
CONGRATULATIONS: to the VARSITY SOFTBALL GIRLS for WINNING their Division 4 District Softball Crown. In the opener, Holton defeated host Hesperia, 15-0. In the district final, Holton defeated Mason County Eastern, 22-0. Both games took three innings to complete. The Girls will advance to the regional tournament at noon this Saturday against host Onekama. Way to go ladies! On Holton! Tickets for postseason play have to be purchased in advance at Gofan.co
MS/HS STUDENTS: Last Day of School Today! Dismissal will be at 10:55am.
HS HOPE SQUAD: Please get your permission slips turned by TODAY!
ALL STUDENTS: LIBRARY BOOKS are now due! Please turn them into the library ASAP!
CREDIT RECOVERY: Interested in making up missed credits? Any high school student interested in taking summer school please respond to the email from Mrs. McCormick.
CONCESSION STAND SURVEY: The Holton Boosters Club asked for some feedback regarding the concession stands. You can fill out the Concession Stand Survey Here . They want to make sure to have all of your favorite treats and food choices when you visit the concession stand!
SPORTS PHYSICALS OPPORTUNITIES! If you plan on participating in a sport during the 2023-24 school year having a sports physical on file is MANDATORY!
PHYSICALS ON THE FLY: Sports physical will be available at 9 area schools throughout the summer and will be available here at Holton on August 2nd from 4-7pm for $40. More information is available in the office and on the office window or you can schedule your appointment today. http://calendly.com/physicalsonthefly
SPORTS PHYSICALS: The Muskegon Teen Health Center and Oakridge Teen Health Center are ready to see patients for sport physicals starting April 15, 2023. Sports physicals are available to anyone between the ages of 5 to 21 for a low cost of $25.00. Click on link to schedule your appointment Hackley Community Care School Based Health
COLLEGE ADVISOR: Ben Spadafore
HS TUTORIAL: Monday, Mrs. Behm Rm 115, Tuesday, Mrs. Schulz Rm 116 or Mrs. Galy-Veldman Rm 119, Thursday, Mr. Wharton Rm 114. 2nd buses passes are available.
TESTING CENTER: Monday's Mr Wharton, Rm 114 and Thursday's Mrs Veldman Rm 119
PLEASE CHECK FREQUENTLY just click on the News Link or the Facebook Link for all updated information. Districts Main Page:http://www.holtonschools.com
STUDENTS THAT ARE DRIVING TO SCHOOL: MUST have a parking PERMIT! Permits are available in the office, please see Mrs. Goyings. PERMITS are $1 dollar and are REQUIRED for all students who drive to school.
REQUIRED All students parents are required to do demographic updates in powerschool. Emergency cards & paper forms will not be sent home so it is very important that information & forms are updated and completed in Powerschool. To Login go to the www.holtonschools.com website scroll to bottom of page and choose Powerschool. Once you login, go to Demographic Update (lower left of the screen) and Complete Steps to update current information and complete all the forms (Handbook, concussion, media consent etc.). Be sure to include an email address! Click Submit once completed. If you are having trouble logging on please contact the MS/HS office.
MS Office: Amy Younts 231-821-1786
HS Office: Denise Goyings 231-821-1726
Calendar
Calendar

Previous

June

2023

Next

S
M
T
W
T
F
S
1

Jun 1

4:00 PM to 8:00 PM

Varsity Softball Away at Reeths-Puffer DH

2
3
4
5
6
7
8
9
10

Jun 10

12:00 PM to 4:00 PM

Varsity Softball Regionals Away at Onekama

11
12
13
14
15
16
17
18
19
20
21
22
23
24
25
26
27
28
29
30
Upcoming Events
Luke Tyers
Dean of Students
Dustin DeBeau
Athletic Director
Family Engagement Specialist
School Hours
High School: 7:45am - 2:35pm
Half Day: 7:45am - 10:55am