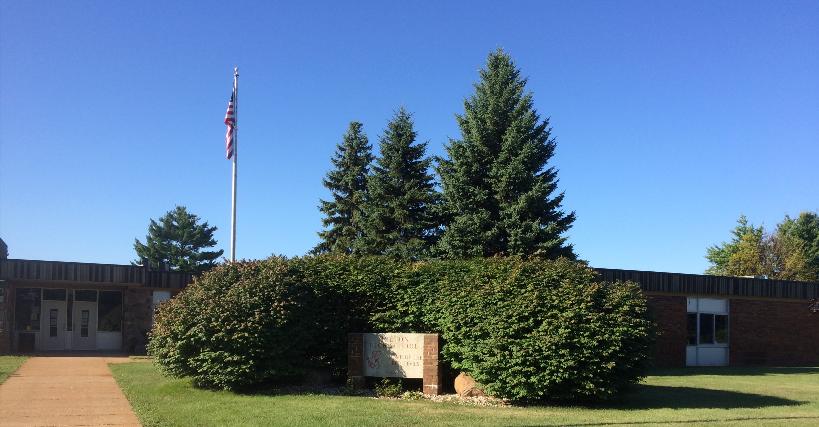 Welcome To

Holton High School
High School Daily Announcements
TUESDAY, SEPTEMBER 15, 2020
HS/MS PICTURE DAY IS TODAY: In-School Students: We will be dismissing by classroom for In-School Students and Staff. Virtual/Flex Students: Student Schedule will be by Last Name: (A-K) 5pm – 6pm (L-Z) 6pm – 7pm. Please go to the entrance of the fitness center at the back of the building. Radium will be set up in the fitness center.https://radiumphoto.com/pre-order-school-pictures/ This link can be used for MS/HS and the ELEM.
HS STUDENT COUNCIL: Meeting Thursday, September 17th at 5:30pm - 7:30pm in the HS Library. Please wear your masks to the meeting.
STUDENTS THAT ARE DRIVING TO SCHOOL: MUST have a parking PERMIT! Permits are available in the office, please see Mrs. Goyings. PERMITS are $1 dollar and are REQUIRED for all students who drive to school.
REMINDER: All students need to have their parents update their demographic information in Powerschool. Emergency cards & paper forms will not be sent home so it is very important that information & forms are updated and completed in Powerschool. Login to Parent/Portal at https://ps-ho.muskegonisd.org/public/ Contact our building secretaries if you need a new Parent/Portal letter for login instructions. Once you login, go to Demographic Update (lower left of the screen) and Complete Steps to update current information and complete all the forms (Handbook, concussion, media consent etc.). Be sure to include an email address! Click Submit once completed.
COLLEGE CORNER:
Juniors and Seniors can apply to be College Ambassadors. Applications are outside Ms. Smalec's office, and are due September 29th.
Important information is available on the Districts Main Page: www.holtonschools.com
PLEASE CHECK FREQUENTLY just click on the News Link or the Facebook Link for all updated information.
MS/HS - Office Hours Monday- Friday from 7am to 3:30 pm.
MS/HS - Start Time: 8am & End Time: 2:15pm Monday - Friday
HS - Denise Goyings, Phone: #231-821-1726
Calendar
Calendar

‹

September

2020

›

S
M
T
W
T
F
S
1
2
3
4
5
6
7
8
9
10

Sep 10

6:00 PM to 8:00 PM

Policy Committee Meeting

Location:

District Services Building

11
12
13
14

Sep 14

7:00 PM to 8:00 PM

15
16
17
18
19
20
21

Sep 21

5:30 PM to 7:30 PM

Finance Committee Meeting

Location:

District Services Building

22
23
24
25
26
27
28
29
30
Upcoming Events
Finance Committee Meeting

Location:

District Services Building

1/2 Day - MS/HS Conferences

1/2 Day - Elementary conferences