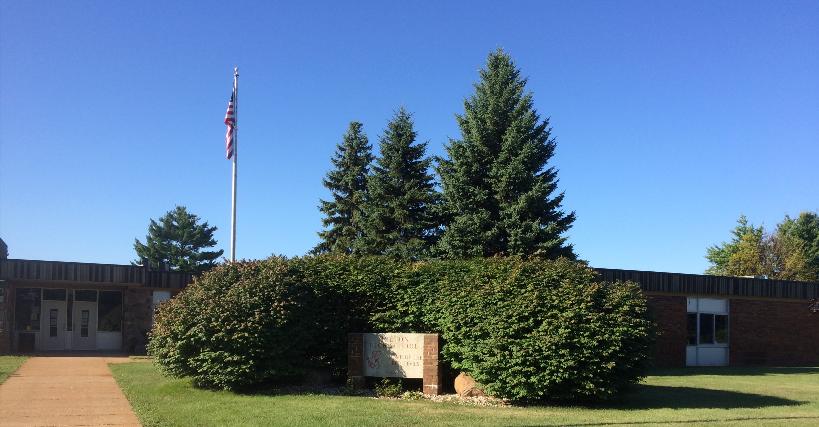 Welcome To

Holton High School
High School Daily Announcements
August 19, 2019
HS/MS OFFICE NOW OPEN
TEMPORARY LOCATION OF THE HS/MS OFFICE: The HS/MS office is now open it is located in the HS/MS Library, hours are 7:30 - 3:30 pm.
Phone numbers: HS (231)821-1726, MS (231)821- 1786.
Registration Day/Open House: Wednesday, August 28th, from 2:30 - 7:00 pm.
First Day of School: Tuesday, September 3rd, this will be a half day, students will be dismissed at 10:56 am.
Calendar
Calendar

‹

August

2019

›

S
M
T
W
T
F
S
1
2
3
4
5
6
7
8
9
10
11
12
13
14
15
16
17
18
19

Aug 19

8:00 AM to 3:00 PM

20

Aug 20

8:00 AM to 3:00 PM

21

Aug 21

8:00 AM to 3:00 PM

22

Aug 22

8:00 AM to 3:00 PM

23

Aug 23

8:00 AM to 3:00 PM

24
25
26
27

Aug 27

6:30 PM to 8:30 PM

Holton Youth Football Game

28

Aug 28

2:30 AM to 7:00 PM

Get pictures, schedules, update information, locker assignments and Chromebooks (for high school students).

4:00 PM to 7:00 PM

Holton Elementary, Middle, and High School!

Meet teachers and staff, check out classrooms, visit with friends, and have a light dinner.

29
30
31
Upcoming Events
Get pictures, schedules, update information, locker assignments and Chromebooks (for high school students).

Holton Elementary, Middle, and High School!

Meet teachers and staff, check out classrooms, visit with friends, and have a light dinner.

First day of school-Half day

Half day for all students

Holton Youth Football Game

Location:

Red Devil Stadium

Homecoming 2019

Location:

Homecoming Parade on Main Street at 5:30pm

Homecoming Dance

Time:

8:00 PM to 11:00 PM