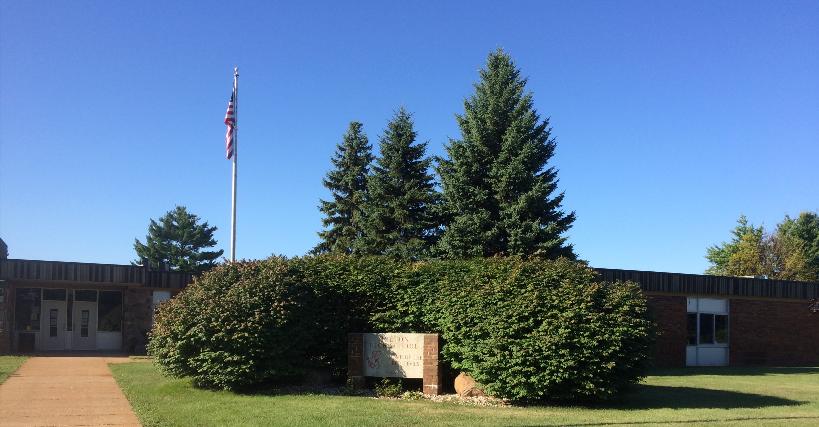 Welcome To

Holton High School
High School Daily Announcements
Friday, June 11, 2021
HAPPY SUMMER!!!
MS/HS Office is Closed for the Summer.
The District Services Building will be open if you have any questions or concerns.
Office Hours 8am - 3:30 pm Monday - Thursday.
Phone Number (231)821-1701, Contact Brandee Tanner
Important information is available on the Districts Main Page:http://www.holtonschools.com
PLEASE CHECK FREQUENTLY just click on the News Link or the Facebook Link for all updated information.
Calendar
Calendar

Previous

July

2021

Next

S
M
T
W
T
F
S
1
2
3
4
5
6
7
8
9
10
11
12

Jul 12

6:30 PM to 7:00 PM

School Board Organizational Meeting

Location:

District Services Building

7:00 PM to 8:30 PM

School Board Meeting

Location:

District Services Building

13
14
15
16
17
18
19
20
21
22
23
24
25
26
27
28
29
30
31
Upcoming Events
Special Meeting

Location:

District Services Building
Erik Carlson

Principal
Luke Tyers

Dean of Students
Jared Hudson

Athletic Director
Family Engagement Specialist
School Hours
High School: 7:45am - 2:35pm
Half Day: 7:45am - 10:55am