Holton Families,
Welcome to Holton Elementary! I am Erin Byrnes, the elementary principal. I am a proud alumni of Holton High School. Holton has always been my home, and I am honored to serve as the principal of the elementary after teaching in the district for 15 years. I continue to live in the district with my husband and two daughters.
Holton Elementary is a Kindergarten through fifth grade building that services around 370 students. Our goal is to give students a strong education and prepare them to be successful as they move into middle school and beyond. Our motto is Grow, Learn, Graduate, Succeed. Students participate in a daily special which rotates between physical education, music, and art. Core content is taught in the grade level classrooms, and math and reading interventionists support small group interventions with students based on their academic needs. Holton Elementary offers other resources through our partnerships with Hackley Community Care and HealthWest to support the needs of the whole child.
Holton Elementary offers a commitment to the students in our building and a determination to bring out the potential of every child. If you have any questions regarding our school, please do not hesitate to contact our office at 231-821-1825. If you are new to the district and would like to schedule a visit we would be happy to show you around and answer any questions.
On Holton!
Erin Byrnes
Holton Elementary Principal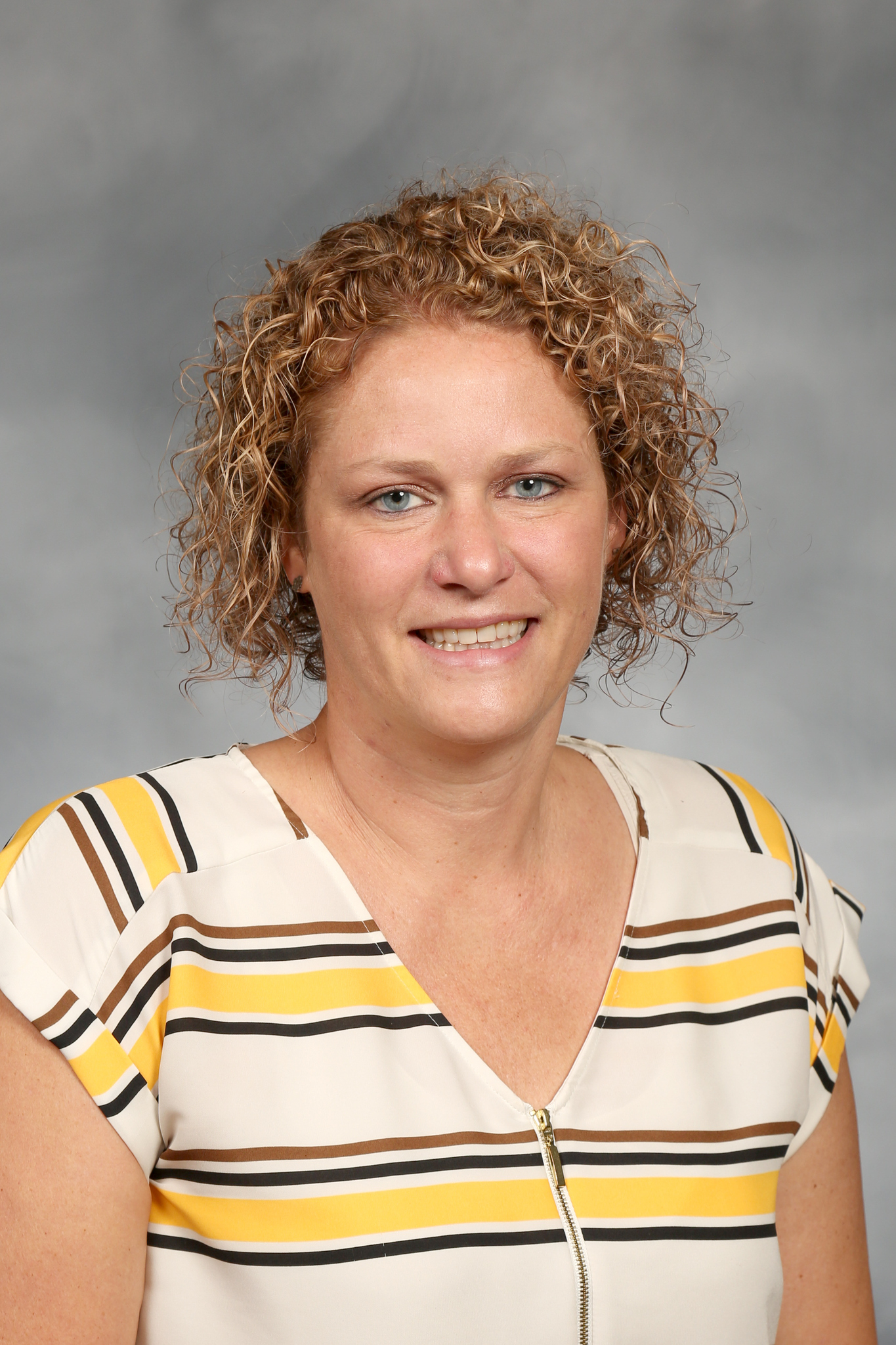 Erin Byrnes
Principal
231-821-1825