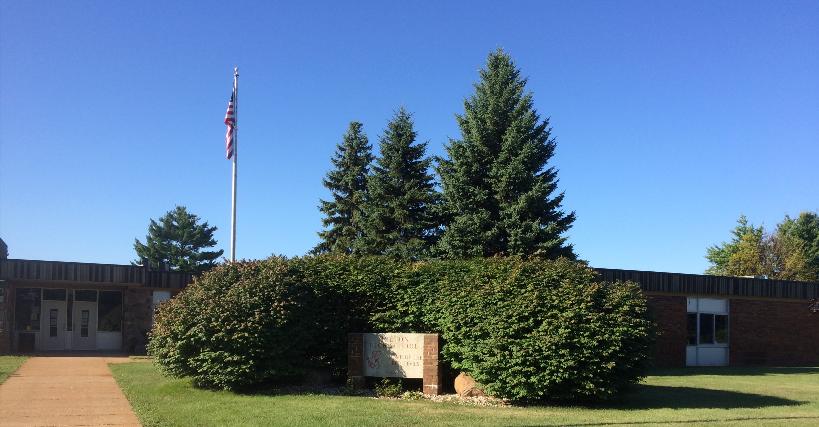 Welcome To

Holton Middle School
Middle School Announcements
October 18, 2019
The newly elected Middle School Council members are:
6th grade
Luke Urso, Monica Mullins, Ava Berghuis, Hannah McFarland, Abby Richardson
7th grade
Lexi Bartolameoli, Kendal Swenson, Trinity Tyndall, Joe Dahlke, Landyn Ortiz
8th grade
Bo Larabee, Tony Baker, Zoey Carty, Abbie Fowler ,Ryan Robins
Holton Youth Wresting-grades K-8th: There is a FREE (to Holton students) wrestling clinic on Nov. 3rd at 12:00-3:00pm. Youth wrestling practices will be on Tuesdays and Wednesdays at 6:00pm starting November 12th. Information and registration forms are in the office.
Middle School Boys Basketball: 7th and 8th grade boys interested in playing basketball please sign up on the sheet on the office window. The first practice will be Monday, October 21st.
RAK team: There is a meeting today afterschool in the Reflection room.
Students please turn in your forms(emergency, field trip, teacher/student/parent compact, lunch) to the office to Mrs. Younts asap please.
Middle and High School Girls Basketball: Open gym on Sundays from 5pm to 7pm in the high school gym. See Ms. Giddings if you have questions.
7th grade students please bring in an copy of your updated immunizations records to the office to Mrs. Younts please.
Middle school office hours are 7:00am-3:00pm
Calendar
Calendar

‹

October

2019

›

S
M
T
W
T
F
S
1
2
3
4
5

Oct 5

12:00 PM to 9:00 PM

Holton Youth Football Game

Location:

Red Devil Stadium

6
7
8
9
10

Oct 10

Elementary Parent Teacher Conferences

11
12
13
14
15
16
17

Oct 17

Half Day of School All Students

MS/HS Parent Teacher Conferences

18
19
20
21
22
23
24
25
26
27
28

Oct 28

7:00 PM to 8:00 PM

29
30
31
Upcoming Events
Half Day for All Students