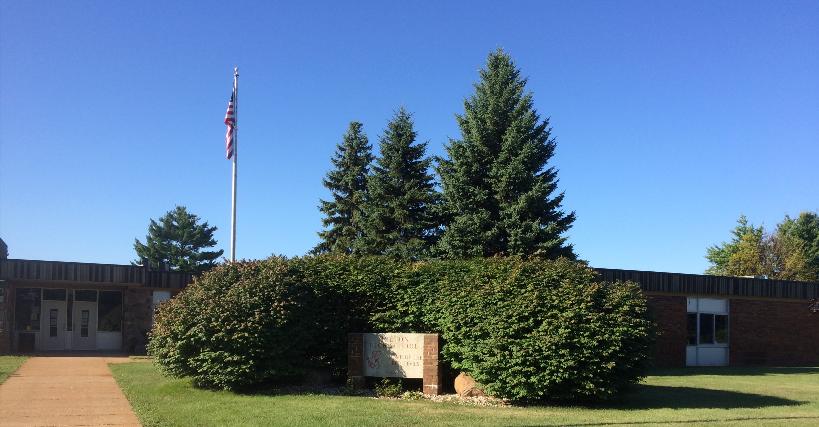 Welcome To

Holton Middle School
Middle School News
1/26/2022
The next Nerd Club meeting will be held on February 8th. If you have a Nintendo Switch or controller, please bring it because we will be starting our Smash tournament.
Are you interested in Color Guard? See Mrs. Thompson if you want information on a Color Guard Clinic being hosted at Albion College on February 27. Requests to come must be in to Mrs. T by Friday, January 28. (Mrs. T will provide the ride there!) No experience necessary, 8th-12th grade students are eligible.
Valentine's Day Candy Grams: The HS NHS will be selling candy grams February 7-11. They will be sold at the middle school and high school lunches. Each candy gram will cost $1 and have two different options. One option will be an assortment of chocolate and the other an assortment of fruity flavored candy. Please see June Newell with any questions.
Students & Staff: Mrs. Thompson has a bunch of Dear Evan Hansen Tickets available for May 8th at 1PM for Broadway Grand Rapids. ALL ARE WELCOME TO JOIN! (This could also be a nice Mother's Day gift too!) Help fill our bus (charter) and join in! We have a great group started, but there's room for more. Contact Mrs. T for more information. The music is lovely and the story is heartfelt. Note: This musical does involve some heavy themes, like depression and suicide. The story gives lots of opportunities to start good conversations.
PROCEDURE REMINDERS:
*Students should not be wearing hats while in the building or bringing backpacks into the classroom(per the student handbook). If you need locker information please go to the office.
*Students are not allowed in the building after 2:45 p.m. unless supervised by a coach, advisor, or staff member(per the student handbook).
Middle School afterschool tutorial is being offered to students needing help! The schedule is as follows:
Monday - Mr. Baker -in the STEAM room, Tuesday-Mrs. Stanhope in room 103, Thursday-Mr. Haak in room 127
Project Focus: We have a middle school after school program available to 6th-8th grade students. Applications are available in the office.
Parents: Please make sure to do your Demographic updates in your Powerschool Parent Portal. We have transitioned all our forms to online so it is very important that this be completed. Please call the Middle School office if you need account login information or help with the process.
The Middle School office is open from 7:00-3:00pm. Please call 231-821-1786 if you have any questions.
Calendar
Calendar

Previous

January

2022

Next

S
M
T
W
T
F
S
1
2
3
4
5
6
7
8

Jan 8

9:00 AM to 12:00 PM

9
10

Jan 10

6:15 PM to 7:00 PM

7:00 PM to 8:30 PM

11
12
13
14
15

Jan 15

9:00 AM to 12:00 PM

16
17
18
19
20
21
22

Jan 22

9:00 AM to 12:00 PM

23
24

Jan 24

7:00 PM to 8:30 PM

25
26
27
28
29

Jan 29

9:00 AM to 12:00 PM

30
31
Upcoming Events
Youth Basketball Camp

Time:

9:00 AM to 12:00 PM

No School- Teacher PD Day

No School- Mid Winter Break

No School- Mid Winter Break
Luke Tyers
Dean of Students
School Hours
Middle School: 7:45am - 2:35pm
Half Day: 7:45am - 10:55am
Middle School office hours 7:00am-3:00pm