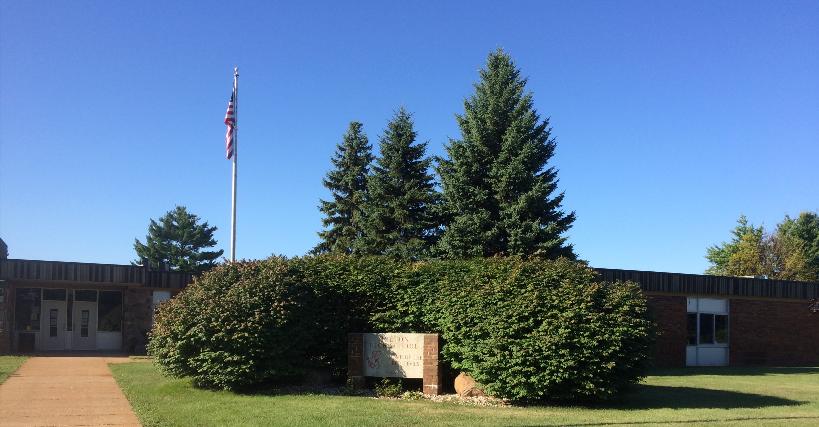 Welcome To

Holton Middle School
Middle School News
Project Focus, our afterschool program, is being offered again this year for Middle School Students. Information and application forms are available in the office. Contact Carlos Flores at 231-288-0240 for details.
Attention 7th grade girls. We are in need of a couple more volleyball players this fall. Practices are from 4-5:30pm at the elementary gym. Please contact coach Frey at bfrey@fmic.com if you have any questions.
Any 7th or 8th grader interested in playing football, practices have begun. Meet at the stadium at 3:00pm for practice. Please contact coach Mason at jmason@holton.k12.mi.us if you have any questions.
IMPORTANT: Please return all completed forms to the office. Reminder- All students need to have their parents update their demographic information in Powerschool. Emergency cards & paper forms will not be sent home so it is very important that information & forms are updated and completed in Powerschool. Login to ParentPortal at https://ps-ho.muskegonisd.org/public/ Contact our building secretaries if you need a new ParentPortal letter for login instructions. Once you login, go to Demographic Update(lower left of the screen) and Complete Steps to update current information and complete all the forms(Handbook, concussion, media consent etc.). Be sure to include an email address! Click Submit once completed.
*If you need a student Gmail or Powerschool ID and password reset for your Holton student, please email tlpeters@holton.k12.mi.us
Please contact the main office at 231-821-1786 if you have any questions.
We are looking forward to a great year!
Please see the Main page of the Holton Public Schools website for further updates and details.
Calendar
Calendar

‹

September

2020

›

S
M
T
W
T
F
S
1
2
3
4
5
6
7
8
9
10

Sep 10

6:00 PM to 8:00 PM

Policy Committee Meeting

Location:

District Services Building

11
12
13
14

Sep 14

7:00 PM to 8:00 PM

15
16
17
18
19
20
21

Sep 21

5:30 PM to 7:30 PM

Finance Committee Meeting

Location:

District Services Building

22
23
24
25
26
27
28
29
30
Upcoming Events
Finance Committee Meeting

Location:

District Services Building

1/2 Day - MS/HS Conferences

1/2 Day - Elementary conferences