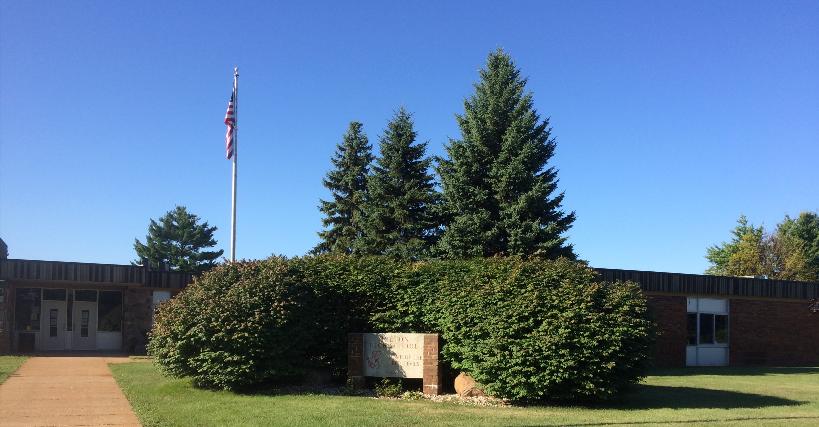 Welcome To

Holton Middle School
Middle School News
September 23, 2022
FRIDAY POPCORN SALES: Every Friday there will be Popcorn for sale during all lunches. It is 50 cents per bag.
Middle School Afterschool Tutorial schedule: Mondays in Mrs. Stanhope's classroom(rm #103), Tuesdays in Mr. Baker's classroom(STEM room), Thursdays in Mrs. Mayse(rm #106)
Middle School Project Focus: Applications have been sent home and are available in the office. Please consider joining our fun! We offer an after school meal, homework help, many club activities, hands on projects, field trips, transportation home, and much more! In a sport? No problem! You can do both! Please reach out with any questions or concerns to Lexi Freed. afreed@truenorthservices.org 231-571-7233
ALUMNI BAND:
All Holton Alumni that were involved with Band are invited to join in the HOMECOMING FUN! We're playing The Music of Queen and are excited to welcome our Alumni Home! This link will have info for anyone interested. You can also contact Mrs. Thompson for hard copies of the info to share with your musical family and friends who have graduated!
ON HOLTON!
PARENT REMINDER:
We do not send out paper forms, emergency cards, chromebook forms, etc. in the MS/HS building so it is necessary for you to do the demographic update and complete the forms online in PowerSchool. The demographic update tab is in the lower left of the screen once you are in PowerSchool. Click on this link https://ps-ho.muskegonisd.org/public/ or go to holtonschools.com, then to "for parents". This works best through the website and not the app. This does not work well on a phone and should be done using a computer or large tablet. If you need your PowerSchool account/login information or help to complete the updates, please contact the office. Thank you for your help with this!
Middle School: Mrs. Younts, 231.821.1786
When school is in session the Middle School office hours are 7:00am to 3:00pm
Please call 231-821-1786 if you have any questions.
Calendar
Calendar

Previous

September

2022

Next

S
M
T
W
T
F
S
1
2
3
4
5
6
7

Sep 7

4:00 PM to 6:00 PM

MS Football Away vs. Mason County Central

Location:

Mason County Central

8
9
10
11
12

Sep 12

4:00 PM to 6:00 PM

Girls Basketball Home vs. Whitehall

13

Sep 13

4:30 PM to 6:30 PM

MS/HS Cross Country Away at North Muskegon

14

Sep 14

4:00 PM to 6:00 PM

MS Football Home vs. Hesperia

Location:

Red Devil Stadium

15

Sep 15

4:00 PM to 6:00 PM

MS Girls Basketball Away at Hesperia

16
17
18
19

Sep 19

4:00 PM to 6:00 PM

MS Girls Basketball Home vs. Hart

20

Sep 20

4:30 PM to 6:30 PM

Cross Country Away at Mason County Central

Location:

Mason County Central

21

Sep 21

4:00 PM to 6:00 PM

22

Sep 22

4:00 PM to 6:00 PM

MS Girls Basketball Home vs. Ludington

23
24
25
26
27
28
29
30
Upcoming Events
MS/HS Parent Teacher Conferences

Time:

12:00 PM to 7:00 PM
Luke Tyers
Dean of Students
School Hours
Middle School: 7:45am - 2:35pm
Half Day: 7:45am - 10:55am
Middle School office hours 7:00am-3:00pm