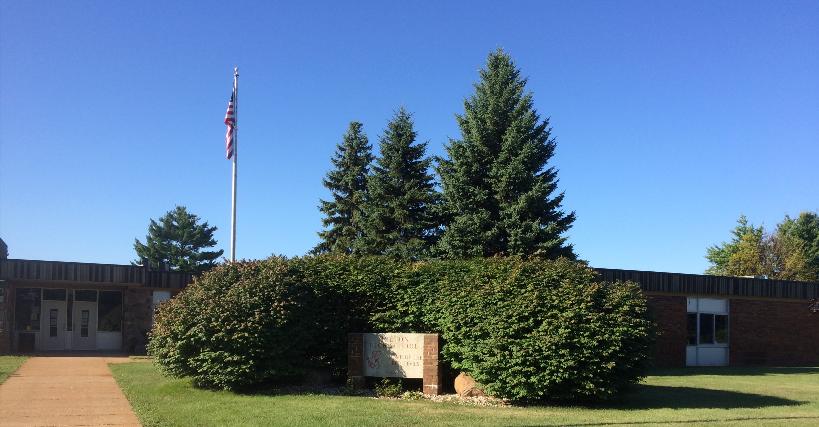 Welcome To

Holton Middle School
Middle School News
November 24, 2020
MS/HS Remote learning schedule
The Middle School office will have limited in person office hours during remote learning. Mrs. Younts will be available for assistance by phone or email from 7:00am-3:00pm Monday-Friday.
The office will be closed 11/25-11/27/2020 for the Thanksgiving Holiday.
Important message from Dr. Bayne
Here is a Video link to an important message from Dr. Bayne regarding the district transition to remote learning.
Here is a letter from Dr. Bayne with a MS/HS remote learning plan and schedule included. Transition to Remote Learning Parent Letter
If you want to continue or start receiving meals for your child(ren), you must sign up for this Remote learning meal request form as soon as possible.
Please select your second semester enrollment option by Monday, November 16 by filling out this form: Second Semester Enrollment form
Pathfinder Gaming Group
Do you enjoy stories like The Hobbit, Harry Potter, or Hunger Games? Have you ever played a Role Playing Game like Pathfinder, Dungeons and Dragons or Call of Cthulhu?
On Tuesdays at 1:00 we will be meeting virtually to learn how to play the Role Playing Game Pathfinder (1st edition). All games and materials are free online. If you are interested, join the Google Classroom or just stop in at our Google Meet. The Classroom will be used to share announcements, allow access to materials and get your feedback - no grades!
Classroom: https://classroom.google.com/c/MjM1NzA2ODkyNDYx?cjc=n5tlqas
Meet: https://meet.google.com/lookup/guhjar7g66
ATTENTION WINTER ATHLETES
Your season is just around the corner. Please sign-up for your sport at the correct link below:
MS/HS Wrestling
https://docs.google.com/forms/d/e/1FAIpQLSfxXkK1ce-uUQtcCgPiBl2Z3mVQNphoTz0ytGstP4zsLrljBw/viewform
MS/HS Competitive Cheer
https://docs.google.com/forms/d/e/1FAIpQLScdJE29wuYfOLITIqzN6LxWOqTbJbh5ieN3yKVUQpoqLb4cxg/viewform
IMPORTANT: Please return all completed forms to the office. Reminder- All students need to have their parents update their demographic information in Powerschool. Emergency cards & paper forms will not be sent home so it is very important that information & forms are updated and completed in Powerschool. Login to ParentPortal at https://ps-ho.muskegonisd.org/public/ Contact our building secretaries if you need a new ParentPortal letter for login instructions. Once you login, go to Demographic Update(lower left of the screen) and Complete Steps to update current information and complete all the forms(Handbook, concussion, media consent etc.). Be sure to include an email address! Click Submit once completed.
*If you need a student Gmail or Powerschool ID and password reset for your Holton student, please email tlpeters@holton.k12.mi.us
Please contact the main office at 231-821-1786 if you have any questions.
Please see the Main page of the Holton Public Schools website for further updates and details.
Calendar
Calendar

‹

November

2020

›

S
M
T
W
T
F
S
1
2
3
4
5

Nov 5

1/2 Day - Elementary conferences

6
7
8
9

Nov 9

6:00 PM to 7:00 PM

Finance Committee Meeting

Location:

District Services Building

7:00 PM to 8:00 PM

10
11
12
13
14
15
16
17
18
19
20
21
22
23

Nov 23

6:30 PM to 7:00 PM

Policy Committee Meeting

Location:

District Services Building

7:00 PM to 8:00 PM

24
25
26
27
28
29
30
Upcoming Events
1/2 Day - Christmas Break

No School - Christmas Break

1/2 Days - End of Semester