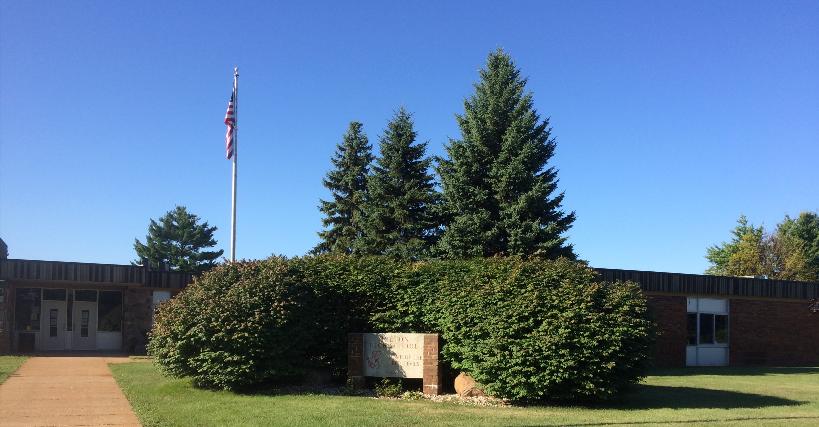 Welcome To

Holton Middle School
Middle School Daily Announcements
January 17th, 2020
Good Morning!
REMINDER: HALF DAYS: Wednesday 1/22/20, Thursday 1/23/20 and Friday 1/24/20.
EXAM SCHEDULE: Wednesday 1st & 2nd, Thursday 3rd & 4th, and Friday 5th & 6th.
Dismissal will be at 10:56 am.
BAND FUNDRAISER: The band is taking orders for Subs for their next fundraiser! Sandwiches are $2.50 each. Orders and money will be due January 29th. Thank you!
Speed Training: Wednesday mornings at 6:30am in the high school gym for any students interested in improving their speed and becoming a better athlete.
Softball Open Gym: Every Sunday from 12:00-2:00pm in the elementary gym for girls grades 6-12th interested on improving their softball skills.
NO Middle school after school tutorial today.
This is the weekly schedule for afterschool tutorial:
Monday - Felt
Tuesday - Stanhope
Thursday - Haak
No tutorial on Wednesdays (staff meetings) or Fridays
Bracelet Fundraiser: The Boys Basketball players are selling custom Red Devil PURA VIDA bracelets. Please consider showing your support for your teams. See a Varsity or JV player if interested. Each bracelet is $10.
NO RAK team meeting on Monday, January 20th.
Reminder: Students are not allowed in the building after school unless supervised by an adult.
Calendar
Calendar

‹

January

2020

›

S
M
T
W
T
F
S
1
2
3

Jan 3

6:00 PM to 8:00 PM

Special School Board Meeting

Location:

District Services Building

4
5
6

Jan 6

Return from Christmas Break

7
8
9
10
11
12
13

Jan 13

5:30 PM to 6:30 PM

Negotiations Committee Meeting (Closed Session)

Location:

District Services Building

6:30 PM to 7:00 PM

Organizational School Board Meeting

Location:

District Services Building

7:00 PM to 8:00 PM

14
15
16
17
18
19
20
21
22

Jan 22

Half Day for All Students - Exams

23

Jan 23

Half Day for All Students - Exams

24

Jan 24

Half Day for All Students - Exams

25
26
27

Jan 27

7:00 PM to 8:00 PM

28
29
30
31
Upcoming Events
Half Day for All Students - Exams

Elementary Parent Teacher Conferences

Half Day for All Students

Snowcoming Dance

Time:

7:30 PM to 10:30 PM