It is with great pride and excitement that I write this letter to introduce myself to you as the newly appointed Principal of Holton High School and Middle School. I am honored to have the opportunity to lead this school and continue working in a community with a strong partnership between the school staff and parents. My priority is that each student receives a quality education to prepare them to be successful contributing members in this great community.
I am a graduate of Muskegon High School and attended Western Michigan University where I completed my Bachelor of Arts in Education and I earned a Master's Degree in Educational Leadership from Concordia University. My passion for education has been formed through my experiences as an educator for the past 12 years as a teacher, Dean of Students, and Director of Holton Virtual Academy. I currently live in Muskegon with my wife, Lisa and my step-son Jake.
I am excited to begin this new role with Holton Public Schools. I look forward to continuing to build relationships with staff, students, families, and community members. I have an open door policy and welcome input and ideas from you. My goal is to guide our staff and students, in a warm and welcoming environment, as we continue to strive for excellence.
On Holton!
Mr. Erik Carlson
MS/HS Principal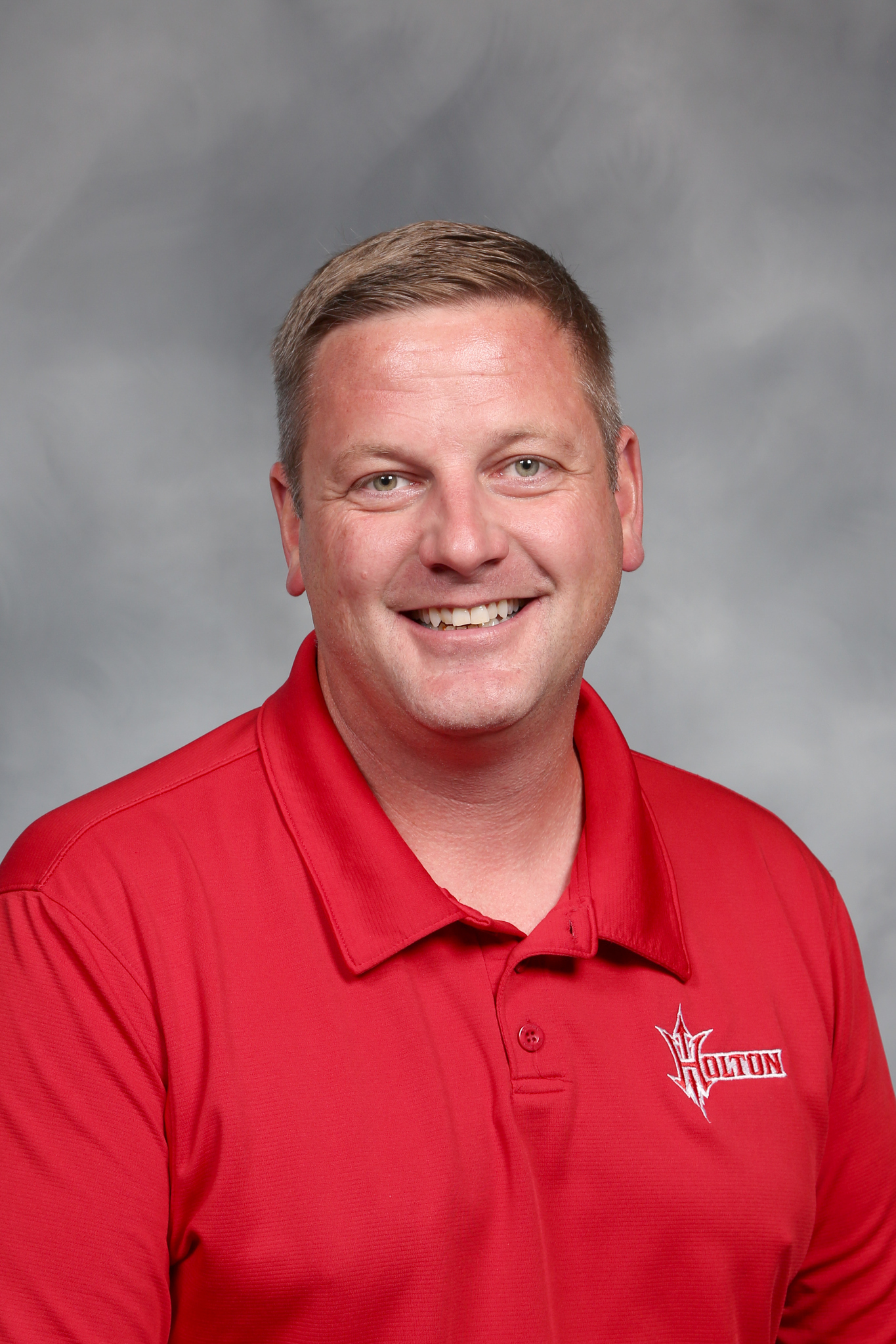 Erik Carlson
Principal
231-821-1725